Boss Gary Mills happy with York City progress
Last updated on .From the section Football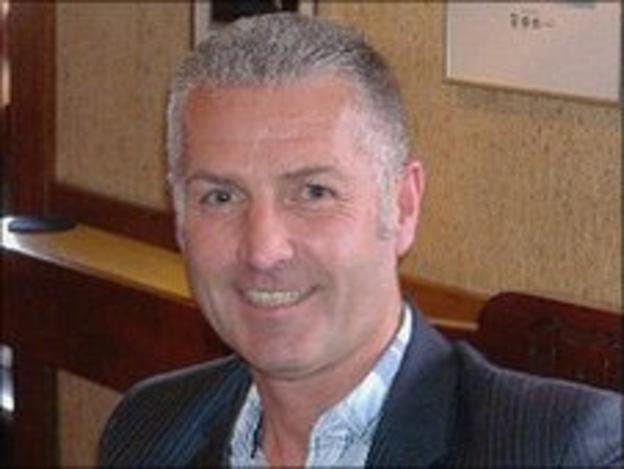 York City manager Gary Mills has been happy with the progress made by his players so far in pre-season training.
They returned to the club on 1 July and have a busy programme of friendly fixtures.
Mills told BBC Radio York: "The players are looking good and we've worked hard.
"We want to win things this season and to do that you have to be mentally tough and strong, so it's not just the physical side it's the mental side."
Mills continued: "We get the right type of running in and we do the right type of circuit training.
"Its about knowing when to rest, when to work, when not to work.
"It's all important, not only the physical side but the mental side of what it's about this season, what we're intending doing.
"There's no point going into this season wanting to be second best, we want to be tops."
Mills admitted he is trying to find a balance between getting the players match fit without picking up too many injury problems.
David McDermott needs an x-ray on a foot injury after the friendly at Garforth and Scott Kerr could miss the game against Sunderland with a knock to his ankle.
"How do you avoid injuries? It's the game we're in," Mills continued.
"I think once you try and avoid them, that's when you pick them up.
"You just have to go out 100% wholehearted into games and hopefully get through but the lads are looking good."