Assistant Fabrizio Piccareta praises Swindon Town unity
Last updated on .From the section Football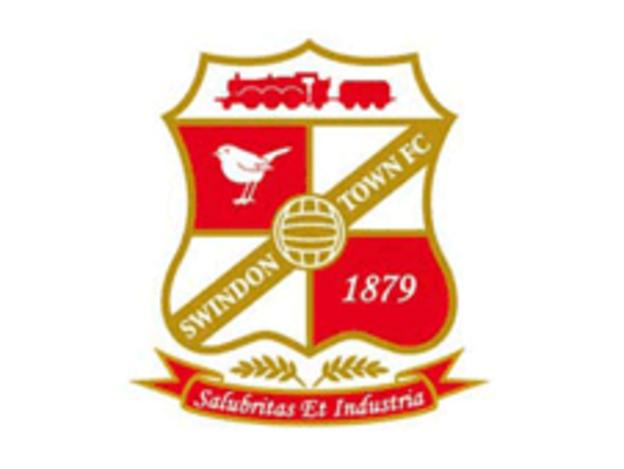 Assistant manager Fabrizio Piccareta says the new-look Swindon Town team have gelled well during their pre-season tour of Italy.
The Robins won 11-0 against Norcia XI on Saturday and beat Marche XI 5-0 on Wednesday, with seven new signings in the side.
"The squad has shown a great unity and discipline on the pitch," Piccareta told BBC Wiltshire.
"No one is selfish, they all play for their other team-mates."
He added: "We are very happy as for the second time we have kept a clean sheet.
"We were very keen to see how the players would react after 15 days of hard work. All the things we have worked on were there."
Piccareta singled out trialist Etienne Esajas for his impressive performance against Marche.
"He played in the second half and scored a goal, a beautiful goal by the way," he said.
"He only joined us in the last few days and of course he can't be at the same level as the other players, but you can see he is an experienced player and we will see if we can go through with him or not.
"We have time to assess because we don't want to judge a player after just two days."