Wrexham legend Mickey Thomas fears for club's future
Last updated on .From the section Football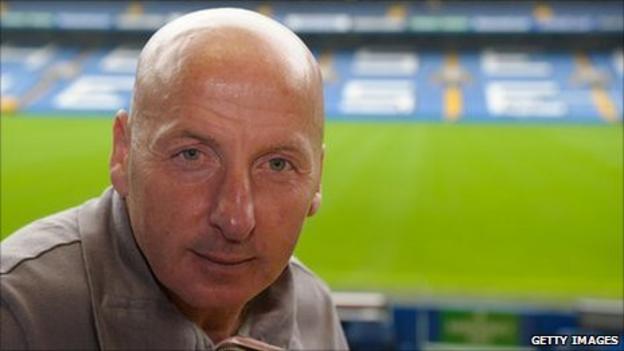 Mickey Thomas says he "fears the worst" for financially-troubled Wrexham as news emerged that the Welsh club is unable to pay its players this month.
Pre-season friendlies at Colwyn Bay and Vauxhall Motors have been called off after the players decided not to play.
"It's the worst state... in the history of the club," said Wrexham fan Thomas.
Moss also owns rugby league side Crusaders, the other tenants at The Racecourse Ground, and financial concerns led to their withdrawal from the Super League licensing process on Tuesday.
Former Wrexham winger Thomas, who also played for Manchester United and Chelsea, said of the Blue Square Bet Premier club's plight: "They've had some bad times before, but this situation… is not healthy at all.
"I'm very worried now it's going to go the same way as Chester, maybe, and that'll be a disaster for everyone concerned.
"I think you have to look at the bigger picture. It's not about pre-season friendlies, it's about the future of Wrexham Football Club - that's the main concern for everyone.
"This might be a shock to the system for everyone and someone else, I think, from the outside has to take control of the club and get the money from somewhere because at the moment Geoff Moss is having a little bit of a difficult time getting it together.
"And that's a situation where someone needs to come in and invest in the club. If they don't then I fear the worst for Wrexham."
Wrexham boss Dean Saunders revealed the players decided to "make a stand" and not play Thursday's friendly at Colwyn Bay and Saturday's game at Vauxhall Motors.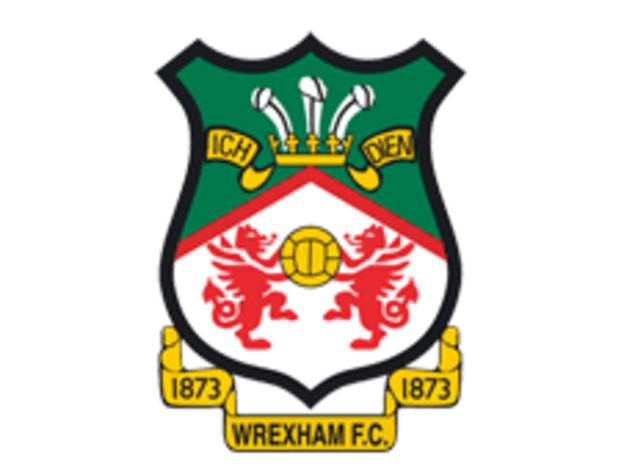 Wrexham, Wales's oldest professional football club, have enjoyed some memorable games in their 140-year history.
They secured one of the most famous FA Cup scalps when Thomas helped them beat the then reigning league champions Arsenal in the third round in 1992.
The Dragons have also enjoyed some great European nights, reaching the European Cup Winners' Cup quarter-final in 1976 before losing to eventual winners Anderlecht.
Wrexham also beat Portuguese giants Porto over two-legs in the 1984/85 Cup Winners' Cup.
"It's got a great history and that history could be lost if they don't get it sorted out very, very quickly," said Thomas.
"It's a very dangerous situation we're in at the moment."
Wrexham's 2011-12 Blue Square Bet Premier campaign is due to start at the Racecourse against Cambridge on Saturday, 13 August.