Premier League considers staging two pre-season events
Last updated on .From the section Football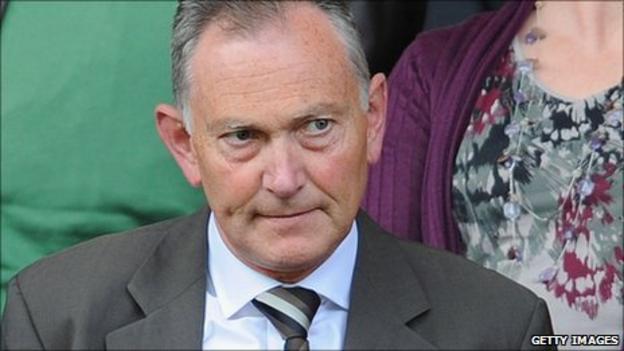 The Premier League is contemplating holding back-to-back pre-season tournaments on two continents, says chief executive Richard Scudamore.
Many top flight teams go on long-haul trips, keen to exploit their commercial appeal around the world, before the start of the league campaign.
And in future Scudamore believes it may be possible to organise consecutive events over two weekends in July.
"Can my people organise that without falling over? Probably, yes," he said.
"Will we be thinking about more than one continent with more than one tournament at a time? There are two weekends where you can get a tournament of this kind off."
Chelsea, Blackburn and Aston Villa have all played in the Barclays Asia Trophy in Hong Kong this week.
And Scudamore has confirmed that the event will return to Asia in two years time after the head of the Hong Kong Football Association had suggested the tournament could move to the United States.
However, with Everton, West Brom, Newcastle, Bolton, Manchester City and Premier League champions Manchester United all going across the Atlantic Ocean for pre-season tours, America would be a likely destination for a second tournament.
Liverpool and Arsenal have played games in China and Malaysia, while Tottenham have been to South Africa.