Director resigns from Stirling Albion Trust
Last updated on .From the section Football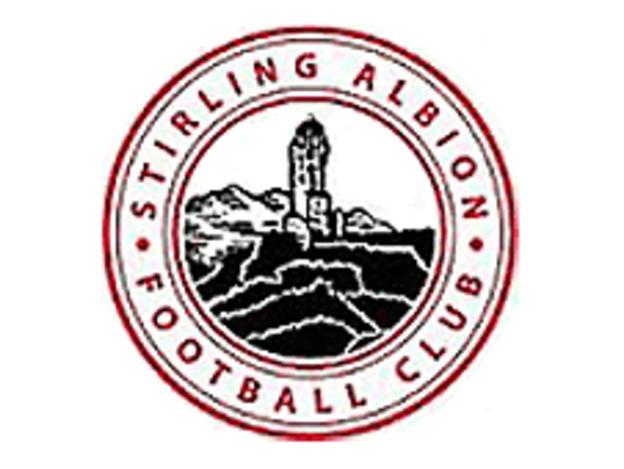 Paul Goodwin, who was at the forefront of the Stirling Albion Supporters Trust's successful campaign to buy the club, has resigned as a director.
It was announced last week that Goodwin and Topher Nairn were stepping down at the Second Division outfit.
"I am really proud of what I have helped achieve for Stirling Albion," Goodwin told BBC Scotland.
"Last year we made a significant profit and created many innovative campaigns that put the club in the spotlight."
The club are yet to reveal their financial figures but are braced for a drop in revenue following their relegation from the First Division.
"One of the principles of fan-owned clubs is that Supporters' Trusts have the ability to make changes to their club based on its members' views," added Goodwin.
"The Stirling Albion Supporters Trust now has different view on the future direction of the club to me so it is only right and proper that I move on and the Trust members continue to take the club forward.
"Having seen the club achieve so much in a short period of time I strongly believe that I am leaving a club with a strong platform to build on, both within the local community and on the commercial front."