Mansfield's supporters group donate Dyer compensation fee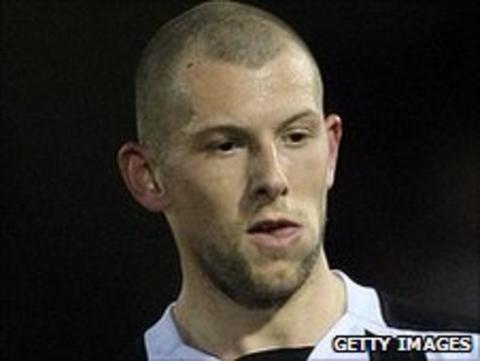 Mansfield Town's fundraising group the 12th Stag have donated £6,000 to pay Ross Dyer's compensation fee.
Dyer, 23, signed from Forest Green in June but as he is under 24, a compensation fee had to be paid.
Paul Nyland, 12th Stag's co-ordinator and business development manager, said: "We would like to wish Ross all the best for the forthcoming season."
The group recently aided the signings of Matt Green and Joe Kendrick, but this is their largest donation to date.