Leicester City boss Eriksson ends Owen Hargreaves pursuit
Last updated on .From the section Football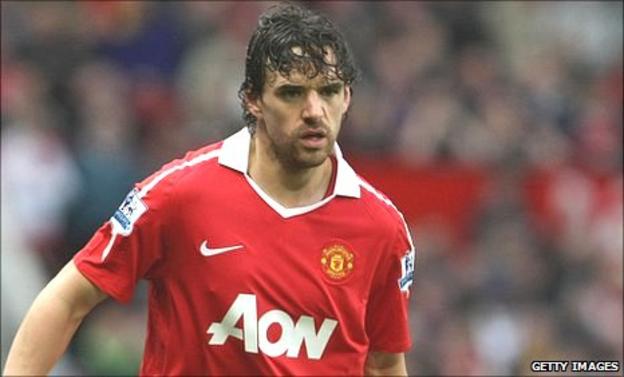 Leicester City boss Sven-Goran Eriksson has called off his pursuit of former England midfielder Owen Hargeaves.
But Eriksson told BBC Radio Leicester: "It will not happen now. If it was going to happen it would have already been done but now it is too late.
"I can't reach him. I have only spoken to his agent and he has not come back to me, which is a little bit strange."
Hargreaves has made 42 appearances for England but played just 39 games for Manchester United in almost four years at Old Trafford.
The Canada-born midfielder recently used YouTube to post daily fitness videos and has been linked with a possible move to Scottish champions Rangers, newly promoted QPR, West Brom and various MLS sides.