Top five players who turned to coaching
Last updated on .From the section Football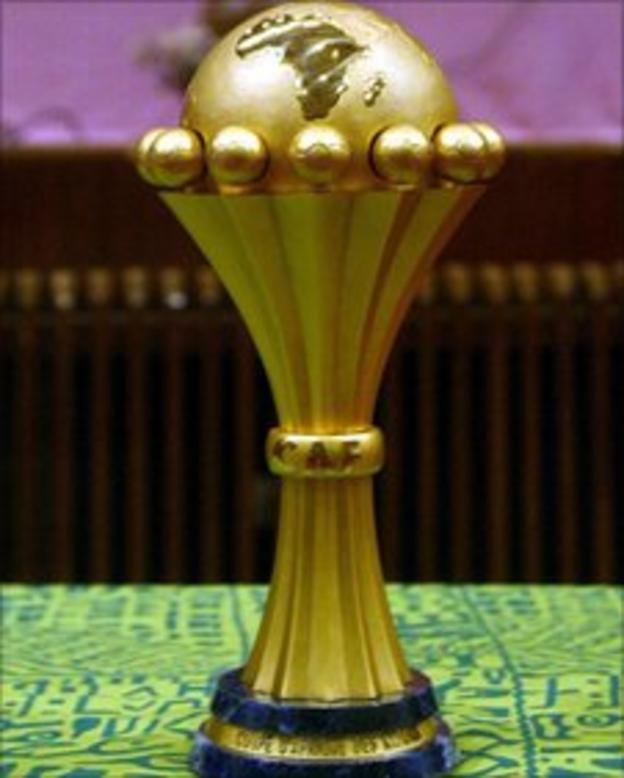 Former Ghana captain Stephen Appiah has spoken of his desire to go into coaching once his career is over.
This will make the Black Stars hero the latest in a long line of footballers to move into the dug-out after hanging up their boots.
It is a well-trodden path that has embellished the reputations of many former greats.
But is has also turned many others from heroes to zeros in a very short space of time.
Put simply, a successfull playing career is no guarantee for success when you decide to be the boss.
The BBC's Farayi Mungazi names his top five Africans who successfully made the transition from playing to coaching.
Three of them have won the African Cup of Nations - the eternal benchmark for success in the African game.
HASSAN SHEHATA: EGYPT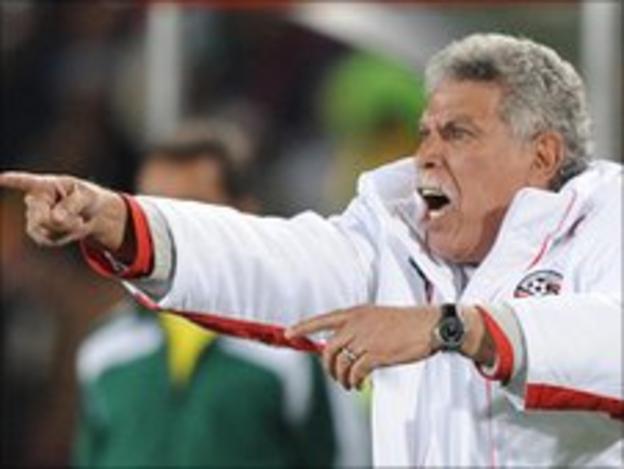 Although Shehata failed to take Egypt to a World Cup finals, he has an African Cup of Nations record most coaches achieve in their dreams.
Nicknamed El Me'alem, Arabic for 'The Teacher', Shehata won three successive African titles: 2006, 2008 and 2010.
He is one of just two African coaches with three Nations Cup trophies - the other is Ghana's Charles Kumi Gyamfi (who is also profiled on this page).
Shehata had a distinguished club career with Zamalek where he often topped the scoring charts.
He played for the national team between 1972 and 1980 and went to the African Cup of Nations, although success eluded him.
MAHMOUD EL GOHARY: EGYPT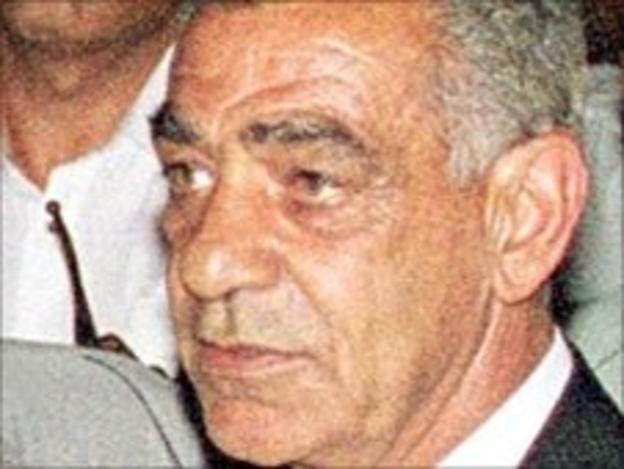 Egypt has produced a long line of great players, but few have cast such a big shadow over the domestic game as Mahmoud El Gohary.
He is the only man to win the African Cup of Nations as both player (1959) and coach (1998).
El Gohary has been Egypt's coach on numerous occasions - getting sacked when things went wrong but recalled to pick up the pieces when others failed to deliver.
He was barely out of his teens when he helped win the 1959 Nations Cup in Cairo, scoring three goals to finish as the tournament's top scorer.
As coach, El Gohary led Egypt to the 1990 World Cup in Italy - their first appearance at the finals since 1934.
He was sacked after a disappointing showing at the 1992 African Cup of Nations in Senegal but rehired for the 1998 finals in Burkina Faso.
BADOU ZAKI: MOROCCO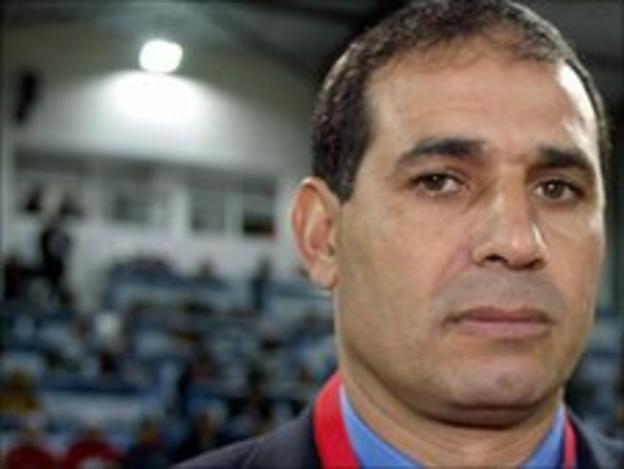 Badou Zaki had a distinguished goalkeeping career with Morocco, playing in four African Cup of Nations tournaments.
He kept goal in 1986 in Mexico when the Atlas Lions became the first African country to go past the first round at the World Cup.
The 1986 African Footballer of the Year then went into coaching and led the Atlas Lions to the final of the 2004 African Nations Cup.
They lost to Tunisia and narrowly missed out on the 2006 World Cup finals despite not losing a single match in their qualifying campaign.
STEPHEN KESHI: NIGERIA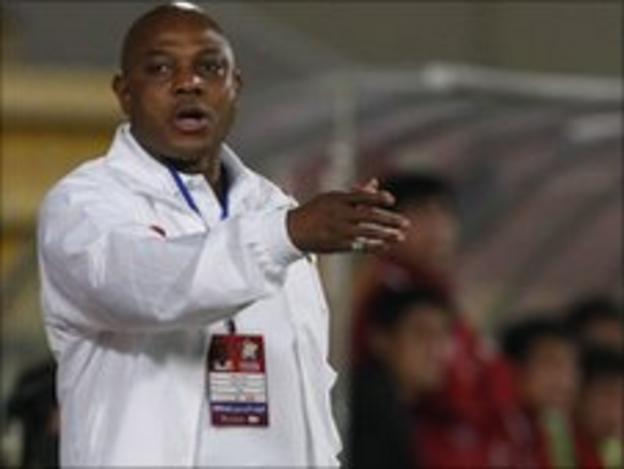 There is no question that after a glorious club career in Europe, Stephen Keshi took to coaching like a duck to water.
Keshi was captain of Nigeria at the 1994 World Cup, and played in five different African Cup of Nations tournaments, winning the title in 1994.
His greatest achievement to date was qualifying Togo to the 2006 World Cup finals.
Although he was dismissed before the finals in Germany, he had already made his mark as a player-turned-coach.
CK GYAMFI: GHANA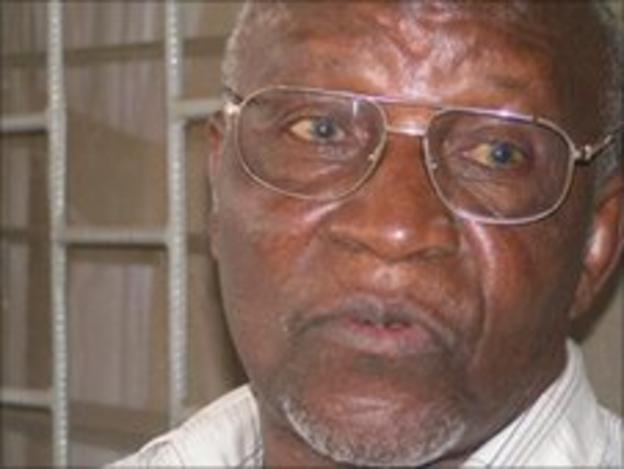 Legends of African football do not come much bigger than Charles Kumi Gyamfi, better known to his many admirers simply as 'CK'.
Three of Ghana's four African Cup of Nations triumphs came under his guidance, making him the joint most succesful coach in the competition with Egypt's Hassan Shehata.
A highly successfull club career saw him become the first African to play in the German Bundesliga in the 1960s when he signed for Fortuna Dusseldorf.
Gyamfi was recalled home by Ghana's founding President Kwame Nkrumah to take charge of the Black Stars as he sought to use football to spread the message of pan-Africanism.
Gyamfi covered himself in glory at the continental event in 1962, 1965 and 1982.