Plymouth Argyle administrator expects deal 'next week'
Last updated on .From the section Football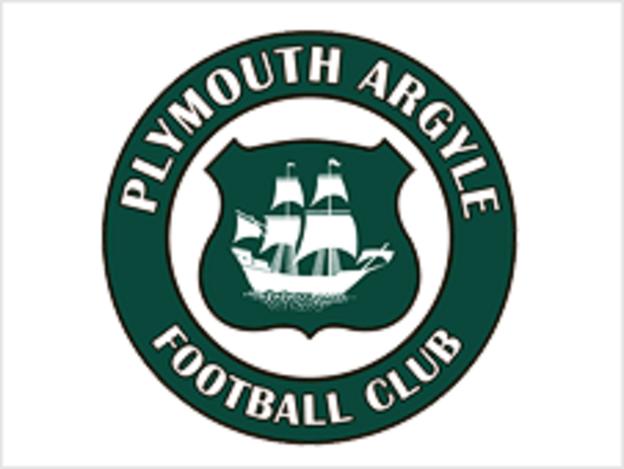 The administrators of Plymouth Argyle say a takeover deal with the prefered bidder will be completed by next week.
The deal will see them buy Home Park and the land around it as well as see Peter Ridsdale become the new owner.
"I'm assured the money's becoming available next week and that completion will occur," joint-administrator Brendan Guilfoyle told BBC Radio Devon.
The takeover is dependent on the Football League ratifying the deal, which is complicated by the involvement in the bid of Truro City chairman Kevin Heaney.
Under rules no-one can be involved in the running of two different clubs.
"What I'm selling, in essence, is the right to play in the Football League," added Guilfoyle.
"The Football League has not completed its due diligence on the new proposals yet so the share isn't available.
"The deal is conditional," added Guilfoyle. "We [Plymouth Argyle] have to procure the Football League share and, for the BIL side, they have to reach agreement with one of their secured creditors."
But delays have not been welcomed by fans of the club.
"If the preferred bidders have the money, and they keep telling you they have the money, then surely the best thing for the players, the staff, the supporters and the future of Plymouth Argyle is to close the deal," said Argyle Fans' Trust chairman Chris Webb.
"All we can think about at the minute is will we have a club that can actually see out the season?"