Luton 'receive assurances' over player compensation
Last updated on .From the section Football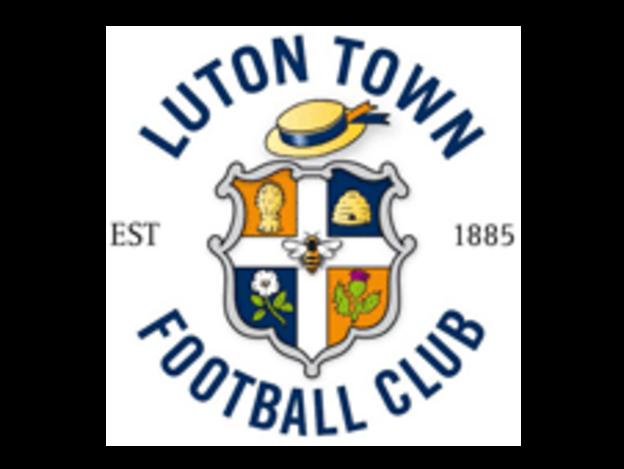 Luton Town have said they believe they are entitled to compensation over the departure of three youth players.
Under Football League rules, clubs like Luton lose their right to compensation for youngsters after two years out of the competition.
But the Hatters have said they have received "assurances" to the contrary.
Luton academy members Charlie Smith, Jemale McKenzie-Lowe and Michael Richens have joined QPR, Brentford and Posh respectively this summer.
But the Hatters say they have received an initial offer from QPR for Smith.
In a statement on the club's website Luton youth development officer Gregg Broughton said: "We have received assurances from the football authorities that we are entitled to compensation for all three players.
"The Premier League plans to completely reshape youth development in England from July 2012.
"And we have received reassurances from Ged Roddy, director of youth at the Premier League, that these plans include former Football League clubs that have a record for producing players.
"Therefore, considering that at the end of this season, regardless of promotion, our young players could be protected again, we appealed to the Football League and Football Association that this protection should continue in the interim.
"Following a meeting of the Professional Game Board last week, we received notification that this appeal had been looked on favourably and that all players on long-term contracts (including youth team players) would be subject to compensation tribunals upon moving clubs."
In July, Peterborough responded to Luton's claims by saying: "Peterborough United are disappointed with the integrity shown by Luton Town FC towards the allegations, which we will, of course, contest in the appropriate manner."