Agents' fees rise across Football League clubs
Last updated on .From the section Football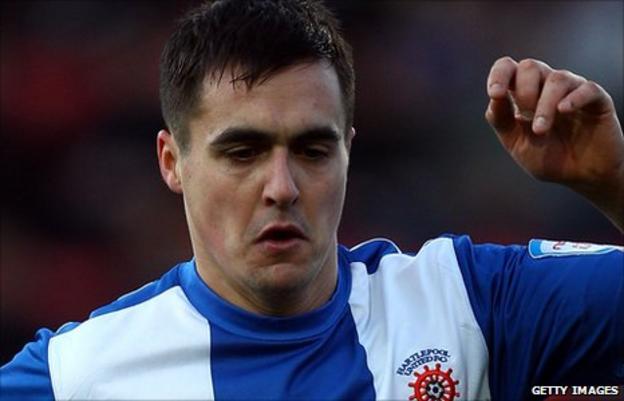 Clubs in the Football League spent £4m more on agents' fees in 2010-11 than in the previous season, according to figures released on Friday.
Overall, a total of £16.7m was spent on agents, which coincides with an increase in transactions to 2,910, of which 570 saw agents being paid a fee.
From this total figure, £14.1m was spent in the Championship, with League One clubs accounting for £2.3m.
All Championship clubs paid fees, with Hartlepool the exception in League One.
In League Two, Accrington, Barnet, Cheltenham, Crewe, Macclesfield, Stevenage and Stockport did not pay any fees to agents.
Meanwhile, the total number of deals completed without the services of an agent rose from 1,996 to 2,340.
"These figures show that a considerable amount of money continues to leave the game through payments to agents," said Football League chairman Greg Clarke.
"This highlights the importance of the work Football League clubs are doing to establish a 'break even' business model across all three divisions.
"No one is trying to prevent clubs from paying agents where they feel it is appropriate, however we must make sure clubs are not spending money they simply do not have."