Rotherham keeper Conrad Logan needs surgery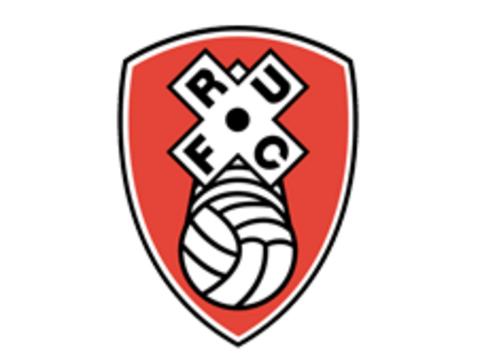 Rotherham goalkeeper Conrad Logan is to have surgery for the broken nose and smashed teeth he suffered during Saturday's 3-2 away at Swindon.
Logan, who is on loan from Leicester, collided with Michael Raynes and Lukas Magera of Swindon in the first minute.
But the 25-year-old played the whole game despite his injuries.
Boss Andy Scott told the Sheffield Star: "He'll have his nose reset and some work done on his teeth. Half were missing or in the wrong place."