FA fines Southend and Port Vale for failing to control players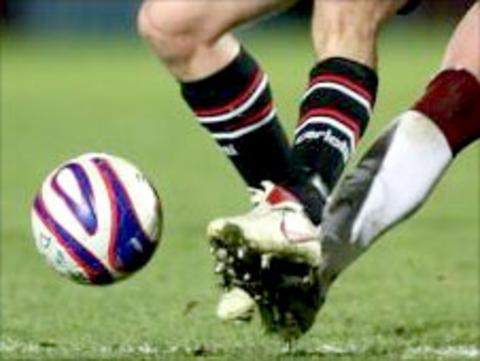 The Football Association's Independent Regulatory Commision has fined Port Vale and Southend £1,000 each for failing to control their players.
Both clubs were found guilty after an incident which took place at the end of the League Two match between the two on Saturday, 27 August.
The charges related to both sides failing to ensure players conducted themselves in an orderly fashion.
Southend were 3-2 winners of the match at Vale Park.