Neil Mellor is enjoying life back at Preston
Last updated on .From the section Football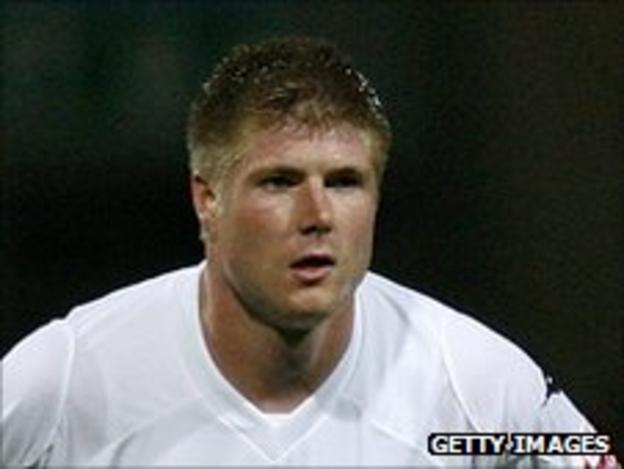 Preston striker Neil Mellor says he is once again enjoying playing for Preston North End.
The 28-year-old spent last season on loan at Sheffield Wednesday but returned to Deepdale and has already scored four goals this season.
"I've enjoyed feeling wanted back here at Preston North End," Mellor told BBC Radio Lancashire.
"I want to be a major part of a successful side this season and I think that's what this club will be."
Mellor added: "I'm just enjoying playing with a good bunch of lads, a great manager and we're getting the results."
North End have won their last four games and are 7th in League One and Mellor has played in every game so far.
"The lads are all behind each other, we're a team and teams get success.
"We've got no individuals that have their own agenda, everyone wants the same objective and as a team that's only going to benefit us this season.
"I really enjoyed my time under Alan Irvine when we got into the play-offs but this is probably the closest I've come to stamping my authority as a first team player.
"I had a wake-up call last season when I was on the bench away at Yeovil for Sheffield Wednesday and its not where I want to be.
"Its time for me to fulfil my potential," Mellor concluded.