Reid fears off-field issues might be affecting side
Last updated on .From the section Football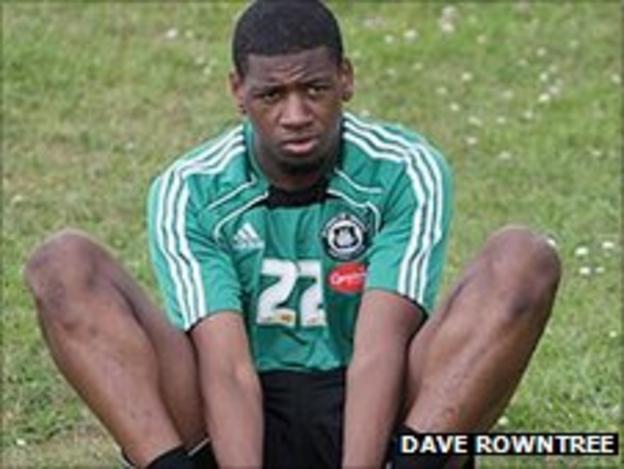 Plymouth Argyle manager Peter Reid is concerned that the club's off-the-field problems could be affecting their on-field performance.
"We looked shell-shocked," Reid told BBC Radio Devon.
"The players are trying their best but it just seems to be a lack of everything, desire, pace, is it this situation? Who knows," he said.
"As footballers we know they're better than that," he added.
Argyle are still in administration as bidder James Brent meets the PFA to try and push a bid through to buy the club.
Argyle's players threatened to to strike earlier this month after not being paid, and the wage deferral agreed to avert the strike ends on Thursday.
"Sometimes you've got to dig deep and hand on heart I didn't think we did enough of that," Reid added.
"We've just got to fight on, there's no easy answer. As disappointing as it was we've got to keep going."