Barnet sign striker Lloyd Owusu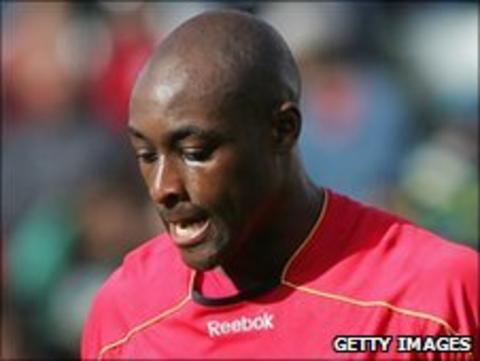 Barnet have signed ex-Ghana striker Lloyd Owusu on a short-term deal.
The 34-year-old signed for Luton in January, scoring six times in 13 appearances before he left in May.
Owusu began his career at Slough, moving to Brentford in 1998 where he scored 70 times in 195 appearances during a four-year spell.
He went on to play for various clubs including Sheffield Wednesday, Cheltenham and Reading, before moving to Adelaide United in December 2009.
The Slough-born player, who won two caps for Ghana, has been brought in by Bees boss Lawrie Sanchez following Jason Price's move to Morecambe.