Chib Chilaka enjoying life at Braintree Town
Last updated on .From the section Football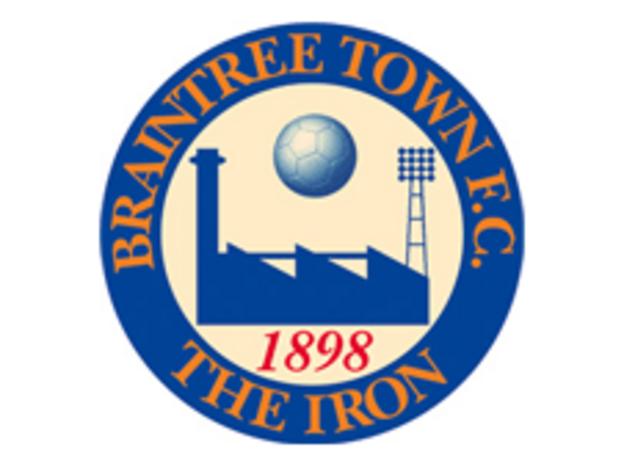 Braintree Town striker Chib Chilaka says he is happy with life at the club despite starting on the bench for much of the season.
Chilaka scored the winner in Saturday's victory at Alfreton, his first goal in his first start for the club.
He told BBC Essex: "I've had to be patient because the two lads up front have done really well.
"Its been a bit frustrating but it's nice to finally get that chance and get the goal."
Chilaka joined the club following his release from Bradford City in the summer.
He added: "Its great to be here, everyone's been very welcoming.
"Even though I've been sat on the sidelines, the entire back room staff have all encouraged me, so it's great to be part of that kind of atmosphere."