Paul Tisdale confident Exeter City form will improve
Last updated on .From the section Football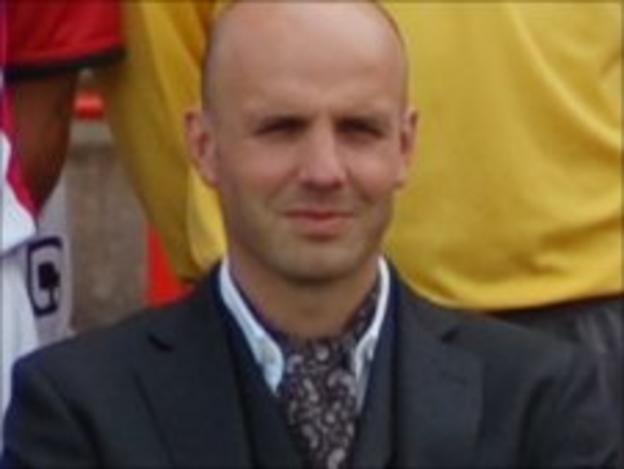 Exeter City manager Paul Tisdale says he is confident that his side's poor form can be turned around.
"As quickly as you can lose your rhythm, like we have at the moment, you can get it back," Tisdale told BBC Radio Devon.
"We're certainly not at our best at the moment. It looks like we're just lacking a little bit of confidence."
He continued: "It's not perfect, we're not at our best, I can't deny that and I accept it but we just have to keep moving on."
And Tisdale, whose side have won just one league game all season, thinks his players are looking anxious.
"It was probably one of the least fluid games of football we've played in a long time, maybe years," he said.
"Players were anxious, they made mistakes, they were rushing things.
"It's off the back of a month where things haven't gone for us, where we've had injuries and decisions against us and it's not quite right for us at the moment."