Oxford City will respect underdogs Didcot - Mike Ford
Last updated on .From the section Football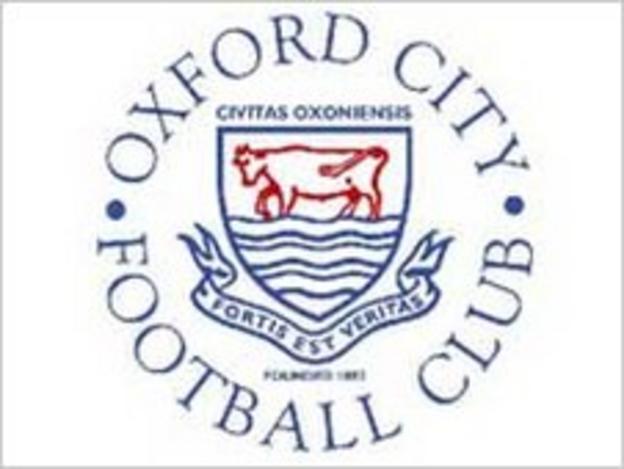 Oxford City manager Mike Ford says his team will show respect to Didcot Town in their FA Cup match on Saturday (1500 BST kick-off).
Despite hosts City being clear favourites, Ford insists his side will not rest on their laurels.
"We will work hard. We will show the opposition a massive amount of respect and we'll have a right good go at it," he said.
"If you're looking from the outside in we will probably be the favourites.
"But I've been in this game long enough to know there are upsets around the corner and we've got to make sure we're not one of them."
Didcot made it through to the first qualifying round after beating Abingdon Town 3-2 in a replay.
Ford added: "(Didcot) were fully justified in getting through. We know it's going to be a tough game."