North Berkshire Football League launches Groundhop Day
Last updated on .From the section National League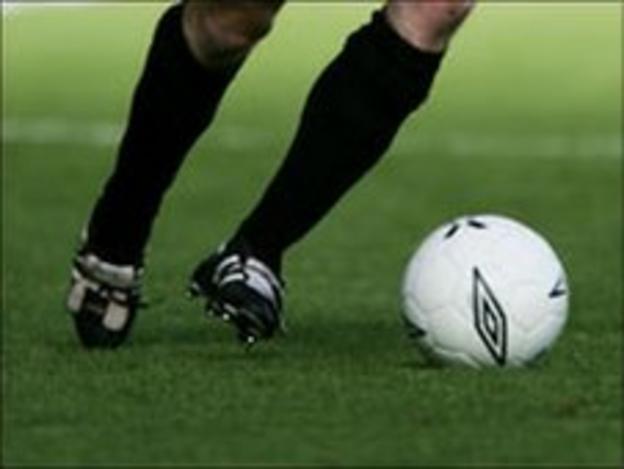 The North Berkshire Football League will hold a Groundhop Day for enthusiasts who wish to visit as many football grounds as possible on Saturday, 24 September.
Groundhoppers will be treated to four matches in one day featuring eight teams from the North Berkshire league, the 11th tier of English football.
The event is being held in the hope it will be run on an annual basis.
League spokesman Phil Annets said: "Typically clubs that are part of the North Berkshire League don't really have a lot in the way of funds and it's there for them to raise money through actual football activities.
"It's a nice win for both parties because the groundhoppers get the chance to go to grounds they wouldn't normally go to and the clubs get the chance to earn some much needed funds to sustain themselves over the next year or two."