Paul Buttivant still interested in Argyle takeover
Last updated on .From the section Football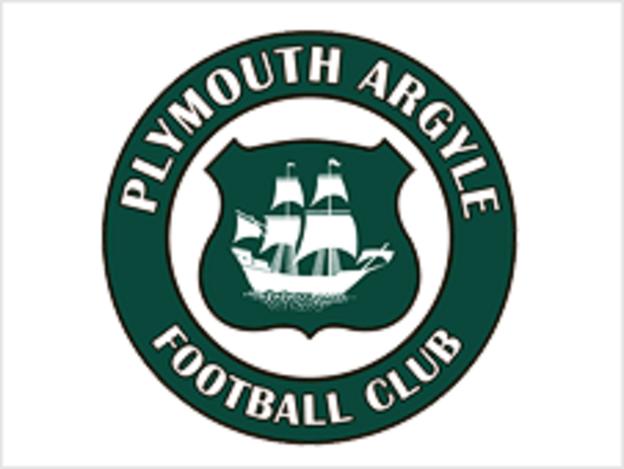 Paul Buttivant says he is still interested in buying Plymouth Argyle.
The businessman has told BBC Devon that his consortium has lodged "a significant deposit" with their legal representatives as part of their bid.
He says he is waiting for the go-ahead from the club's administrators to carry out due diligence.
Rival bidder James Brent is still pushing forward with a bid while property consortium Bishop International also have a bid in place.
He told BBC Devon that if the due diligence process "doesn't highlight any major problems they will be in a position to exchange within a couple of weeks."
Argyle on Sunday after eight successive defeats in League Two left them four points adrift at the foot of the Football League.
The Home Park side called in administrators in March after falling into financial trouble having not paid their players fully since the end of last year.
Buttivant also says he is confident that his consortium can satisfy the major creditor Lombard and pay the players and staff.
He added his deal would not be dependent on Plymouth City Council buying Home Park and he had a "constructive" meeting with representatives from the administrators last week.
However administrator Brendan Guilfoyle told BBC Devon that he has asked for Buttivant's offer to be made in writing and so far that has not happened.