York City get community stadium fund boost
Last updated on .From the section Football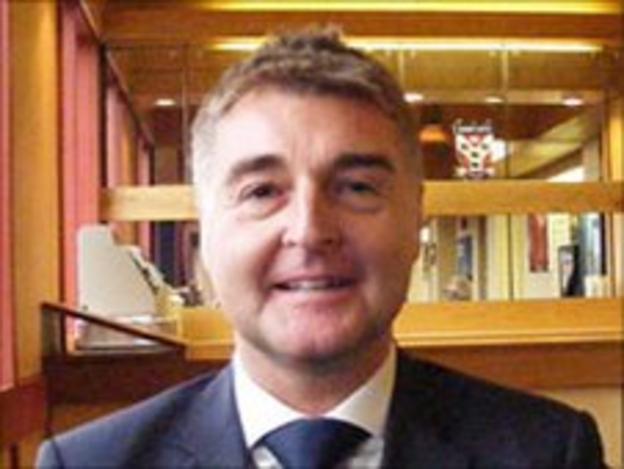 York City's parent company will write off interest owed to it by the club and donate the sum to building a new community stadium.
Money owed from a loan from JM Packaging will now become an estimated donation of £650,000 to help develop a new ground.
City chairman Jason McGill told BBC Radio York: "We've been discussing this over a period of time.
"We didn't want to commit until the planning application had been put in."
McGill is also the managing director of JM Packaging and his company became majority shareholder of the football club in 2006 when the Supporters Trust struggled to fund it.
York City have been working since 2003 to realise a new community stadium for the city which would also house York City Knights, the city's rugby league club.
Planning application for a new ground in Huntington was submitted this week.
McGill said: "The reason we've hung on until now is that we needed to see a little bit of light at the end of the tunnel before making this commitment."
He was instrumental in negotiating a deal to buy their current Bootham Crescent home from a holding company which had sold the ground to developers in 2002.
The club borrowed £2m from the Football Stadia Improvement Fund to allow this to happen.
It was then agreed by the FSIF that this loan would be converted to a grant if building a new stadium had started by 2013.
The club has committed to contributing £2m to the project once Bootham Crescent is sold.
McGill explained: "At this moment in time we don't know what Bootham Crescent is worth.
"So JM Packaging and the Football Club's attempt here is to try and deliver that £2m which is what we've said our contribution is going to be all along.
"To enable that to get a kick start and a head start we're starting off with a contribution to that."