Arsenal financial future secure - Ivan Gazidis
Last updated on .From the section Football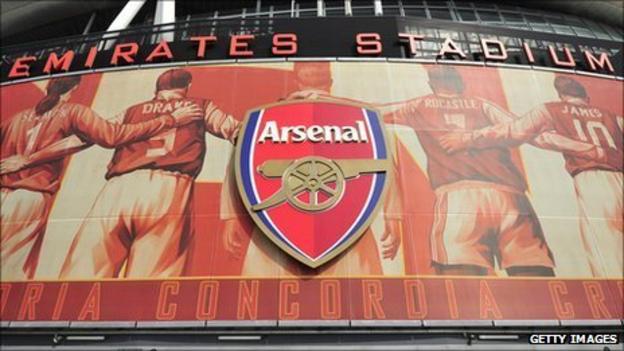 Chief executive Ivan Gazidis has said Arsenal's financial future is bright despite a fall in turnover and profit.
The Gunners reported group turnover for the year ending 31 May as £255.7m, down from £379.9m in 2010, while profit was also reduced from £56m to £14.8m.
Gazidis told the club website: "We are very secure - it's a good set of results again.
"This is a very solid, very healthy set of results and it gives us a good platform to move forward from."
A reduced income from property sales at the Highbury redevelopment and increase in player wages have played their part in the drops, but the figures do not include the sales of midfielders Cesc Fabregas and Samir Nasri to Barcelona and Manchester City respectively.
"We didn't have the same kind of profit from player sales that we had in the previous season and that explains the slight reduction in profit," added Gazidis.
"We haven't seen the same kind of profits from the property side that we have seen in the past but that was entirely to be expected. Our property business is debt-free so any new sales of property do accumulate cash, which is very positive for the future."