Carlos Tevez behaviour unforgivable, says Francis Lee
Last updated on .From the section Football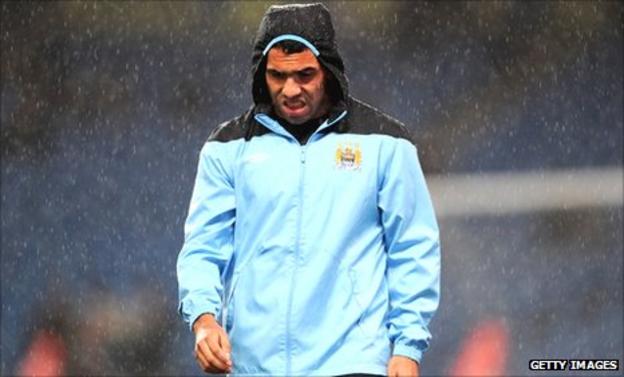 Manchester City legend Francis Lee says the behaviour of suspended striker Carlos Tevez is "unforgivable."
"It was unforgivable," Lee told BBC Radio 5 live's Sportsweek. "I don't know what was going on in his mind.
"When you refuse to go on the pitch , there's no way back, it's as cut and dried as that."
City manager Roberto Mancini said at the time that he felt Tevez could never play for the club again after claiming the 27-year-old had ignored his orders by failing to come on as a substitute in the Champions League group match.
But Lee, who scored 112 goals in almost 250 games for City, insists that the club needs to take a decisive stance with the player.
"If there is an example to be made of people, I think we'll take it," stated the ex-Bolton, Derby and England forward.
"The club could be doing a lot of football clubs a favour by putting a player in his place. You can't mess this club around because it's so vastly wealthy.
"They need to show whoever they sign in the future, whatever their contracts are, that they're not going to be pushed around by temperamental stars."
Tevez joined City shortly after leaving Manchester United in 2009 and has scored 53 goals in 93 appearances.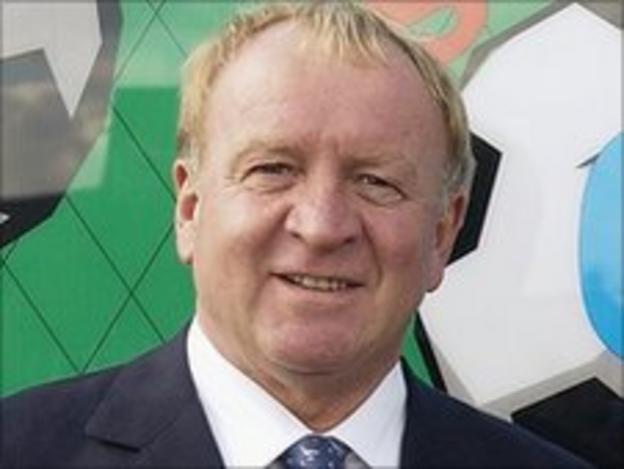 He was involved in an angry exchange with Mancini after being substituted in City's 1-0 win over Bolton on 4 December 2010 and submitted a written transfer request eight days later.
That was soon withdrawn but last summer Tevez reiterated his desire to leave and a deal was put in place for him to join Brazilian side Corinthians.
But the move collapsed and he has been forced to settle for a bit-part role while also being replaced as captain by Vincent Kompany.
After the defeat in Germany, Tevez was suspended by City but he insists he was "ready to play" and feels he has nothing to apologise for.
Meanwhile, City have rejected West Ham's offer to take Tevez, who played for them between 2006 and 2007, back to Upton Park on loan.
"The situation has got to be seen that the club are doing their job properly so it doesn't happen again," Lee added.
"Why does he not want to get off the bench and play in the Champions League? It's the pinnacle of any player's career.
"As a professional footballer you should be looking to get on the pitch whenever you can."