Leicester City's Shane Byrne extends loan spell at Bury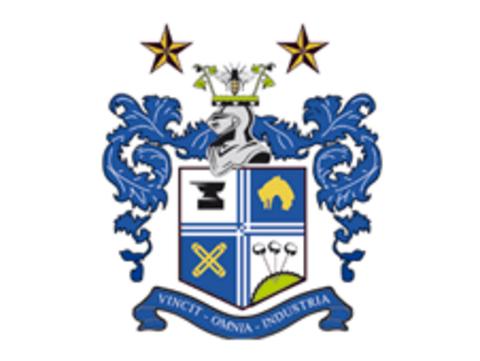 Leicester City midfielder Shane Byrne has had his loan spell at Bury extended by a further month.
The 18-year-old's initial one-month deal expired after the Shakers' 3-1 win at Yeovil on Saturday.
Bury manager Richie Barker told BBC Radio Manchester after the game: "He just looks like he's getting better to me - he's getting more mature.
"He's reading the game better, and I think the position really suits him," the Shakers boss added.
Byrne has started four times for Bury this season, as well as making two substitute appearances.