Football League bans Plymouth Argyle loan signings
Last updated on .From the section Football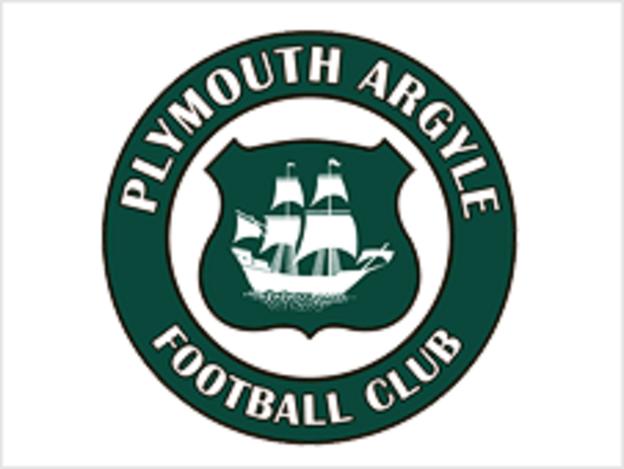 The Football League has stopped Plymouth Argyle from bringing in any new loan signings.
But until that deal goes through and the squad is paid, the league has placed an embargo on the club.
"We were due a couple of players in this week but it got blocked by the Football League because the players here hadn't been paid," Fletcher said.
"We were told that in administration you're allowed 20 players in your squad and we had 18 and had two more slots to fill.
"Everything was organised and ready to go and it was stopped at the last minute," he told BBC Radio Devon.
Argyle have a number of players at the club on loan including Ipswich Town midfielder Jamie Griffiths, Gillingham defender Simon King and Blackburn Rovers striker Tom Hitchcock.
"It's disappointing from our point of view but there's opportunities for players to go out and play and stay in the team in the future.
"I think once we get taken over and we get paid we should be OK," Fletcher added.
The club's players have not been paid properly since the end of last year after the club suffered financial problems.