Oxford United and Bristol Rovers accept FA charge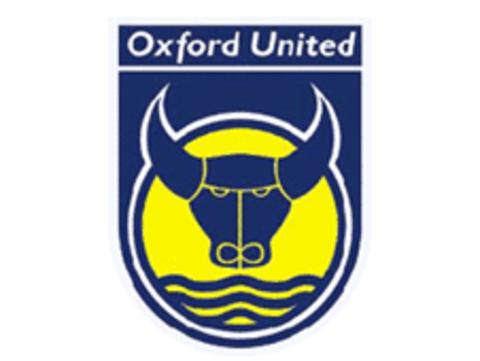 Oxford United and Bristol Rovers have both accepted a charge from the Football Association.
A scuffle broke out in United's 3-0 win on 8 October after Robert Hall tackled Rovers midfielder Stuart Campbell.
The teams were charged for failing to ensure their players conducted themselves in an orderly fashion and/or refrained from provocative behaviour.
Rovers boss Paul Buckle told BBC Radio Bristol: "We'll discuss it with the players and chairman and sort it out."
He added: "It's probably a reaction to the challenge on Stuart Campbell - I think it was just a natural reaction and we've got in a little bit of bother over it."
A U's statement read: "After a great deal of consultation and review of the video evidence the club has decided to accept the standard charge."
Chairman Kelvin Thomas added: "We were surprised and disappointed to find ourselves charged over the incident in the first place and have considered our options very carefully.
"Unfortunately due to the wording of the charge, and having spoken to a lot of clubs who have been similarly charged, some of whom have gone down the appeals process, we feel that it is in the best interests of the club to accept the standard charge at this point.
"We understand the tackle was not good but felt that was dealt with at the time by the referee with the booking, and the matter probably should have stopped there, however the assessor felt differently.
"We will be making representation to the FA and the Football League as we feel that the current legislation is too harsh for this type of matter, and what happened against Bristol Rovers should not really constitute failure to control our players or mass confrontation."