Man Utd's trip into the unknown
By Shamoon Hafez
BBC Sport
Last updated on .From the section Football

Manchester United will attempt to kick-start their Champions League campaign with a trip into the unknown on Tuesday night.
Sir Alex Ferguson's men, who are looking for their first win in this season's competition, travel to Bucharest for a match against Romanian champions FC Otelul Galati.
The contrast between the sides could hardly be greater. Whereas United are one of the richest and most successful clubs in the world, their opponents boast just one major title, are playing in a temporary stadium and their players, on average, earn little more than £40,000 a year - less than most United players earn in one week.
They also have one established first-team player who went to the chairman asking for a 30% pay cut, because his performances had not been good enough.
Here's the lowdown on FC Otelul Galati:
History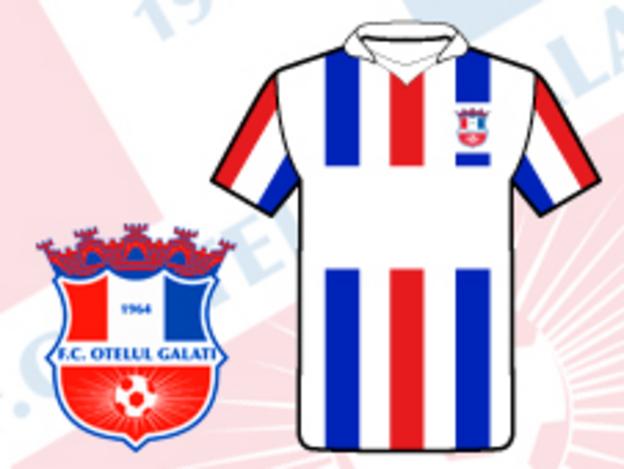 Otelul, as they are commonly known, were formed in 1964 in the eastern province of Moldavia. Nicknamed the 'Steelworkers', they reached the top flight of Romanian football for the first time in 1986 and have played in the division every season since the 1991/92 season.
Location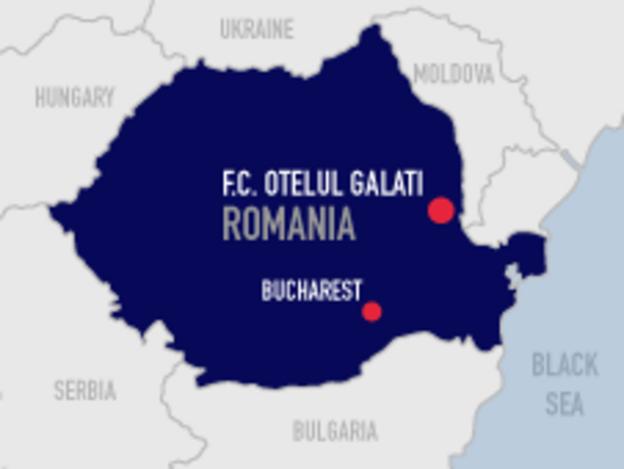 Galati is located in the far east of Romania, on the border with Moldova and Ukraine. The club's home ground is Stadium Otelul, which has a capacity of 13,923.
As it does not meet Uefa's Champions League standards, Otelul have to play their European fixtures 148 miles away at the Bucharest National Stadium, which will host the 2012 Europa League final.
Silverware
Otelul have won just one major title in their 47 years - last season's Romanian league title, which enabled them to qualify automatically for this season's Champions League.
They also won the Romanian Super Cup at the start of the season, their equivalent of the Community Shield, and were runners-up in the 2003/04 Romanian Cup.
The manager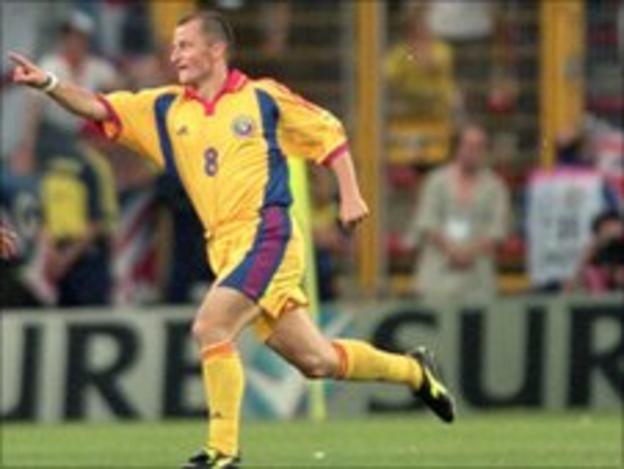 Romania's most capped player, Dorinel Munteanu, who won 134 caps. He was a dogged central midfielder who spent most of his career playing in the Bundesliga with FC Cologne and Wolfsburg.
Munteanu was part of the 1998 World Cup squad who dyed their hair blonde and beat England 2-1 in the group stages.
Two years later, Munteanu and his Romanian side were England's nemesis again. He scored the second goal in a 3-2 win that dumped Kevin Keegan's men out of Euro 2000.
Key players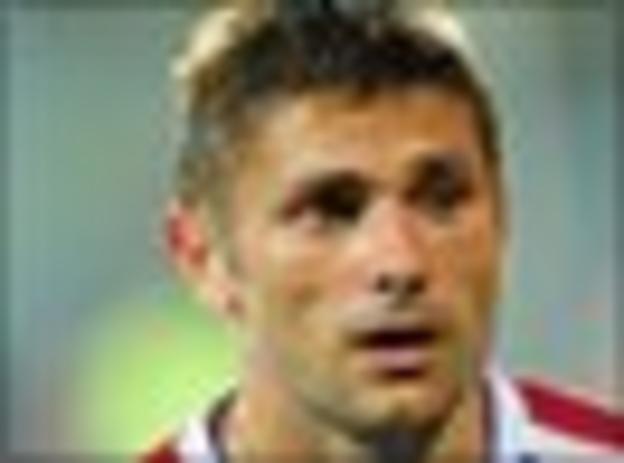 Sorin Frunza. Experienced 32-year-old left winger. The only player in the squad with Champions League experience, having made five appearances for Unirea Urziceni in 2009/10, including against Rangers.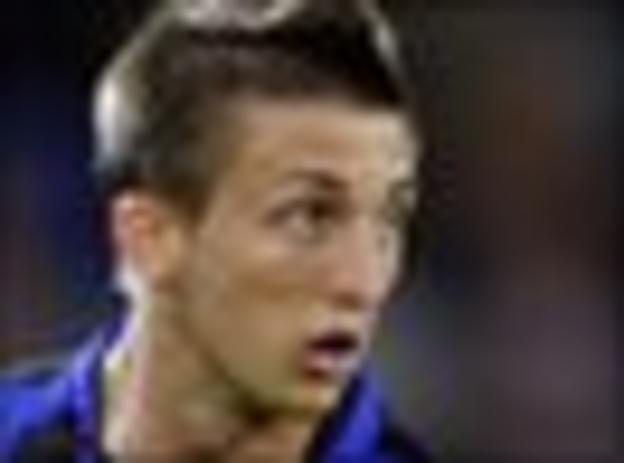 Cornel Rapa. Highly-rated 21-year-old right back who has already made five appearances for the national team.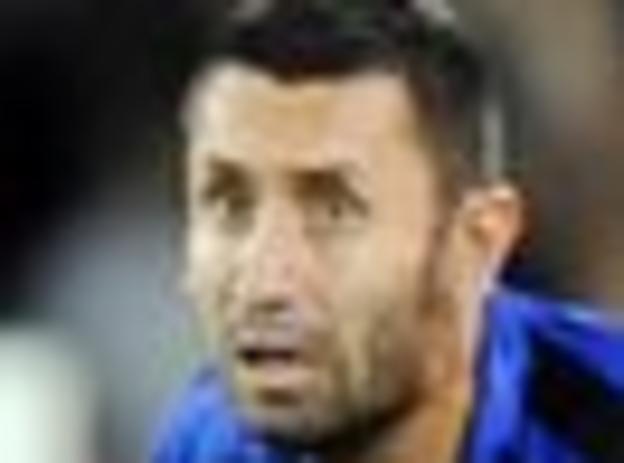 Gabriel Paraschiv. Attacking midfielder, 33, who is most often used in a free role. Went to the chairman at the beginning of last season and asked for a 30% wage cut, stating that his performances for the team had not been good enough.
What do the players earn?
On average the players earn 50,000 Euros a season, approximately £43,700.
Playing style
Usually a 4-2-3-1 counter attacking formation. They are strong defensively, having conceded just 25 goals in 34 league games last season, and going unbeaten at home.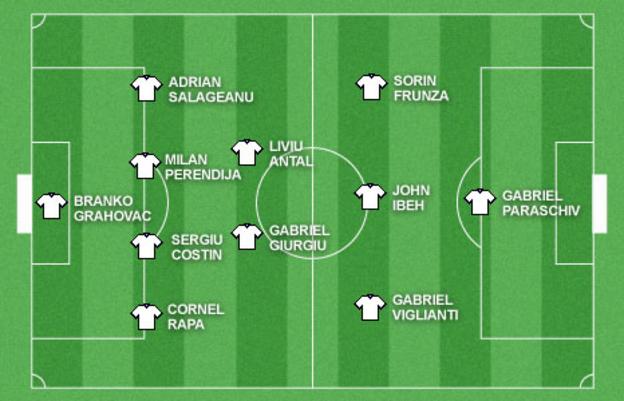 Form
Poor. They have lost their opening two games in the Champions League, against Basel and Benfica, and are ninth in the Romanian league after 10 games. Dinamo Bucharest lead the way.