Mali's Amadou Diakite to contest Fifa ban
Last updated on .From the section Football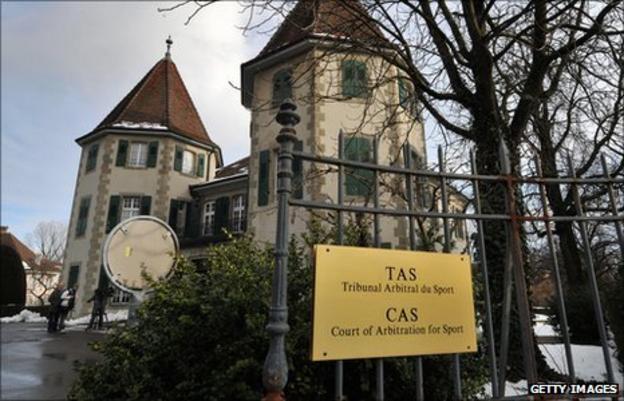 Malian football administrator Amadou Diakite will take his appeal against a two-year Fifa ban to the Court of Arbitration for Sport on Wednesday.
The Fifa ban was imposed after claims about bribery were reported to a British parliamentary enquiry.
Nigeria's Amos Adamu was one of several Fifa officials banned at the same time.
Adamu is still waiting for the results of his own appeal to CAS, which took place earlier this month.
Diakite was banned for a handful of transgressions, ranging from a failure to correctly fulfil his Fifa duties through to an accusations of bribery
During last year's parliamentary enquiry, the former Fifa Executive Committee member was accused of having been paid for his 2010 World Cup vote by Morocco when it was bidding against South Africa.
The Sunday Times reporters also claimed that Diakite told them that Africa's ExCo members had been offered between US$1-1.2m in return for voting for the Gulf State's 2022 World Cup bid.
Diakite has always protested his innocence in the matter.