Wage delay at Hearts rumbles on
Last updated on .From the section Football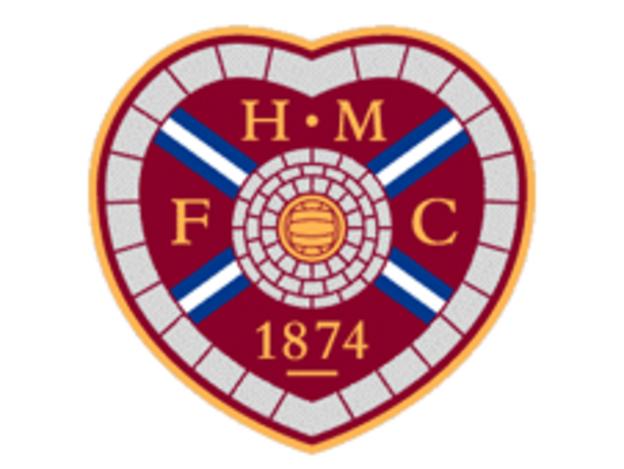 Hearts have confirmed that a number of senior players have yet to receive their monthly salary.
The wages were due on Monday and the club had hoped to resolve the issue, which has dogged the Edinburgh outfit in recent seasons, by now.
"We have spoken with the players and made them aware of the situation," read a statement on the club's website.
"We are grateful for their patience and they know they will be paid in the near future."
Hearts winger Andrew Driver revealed that the issue is a cause for frustration for his team-mates.
"The days between getting paid are getting longer," he said. "We've never been worried about getting paid, it's just the time we're waiting to get paid that's getting longer.
"That's the biggest worry. Some boys get more frustrated than others, put it that way.
"The wages are supposed to be paid on the Friday and we usually ask questions on the Saturday and they have them in by Monday. When Monday comes and you've not been paid, that's when you really start asking questions and a lot of the boys still haven't been paid.
"All we can do is put a bit of pressure on to try and get it sorted as soon as possible."