Macclesfield reject Lonsdale asks Sir Alex Ferguson for a trial
Last updated on .From the section Football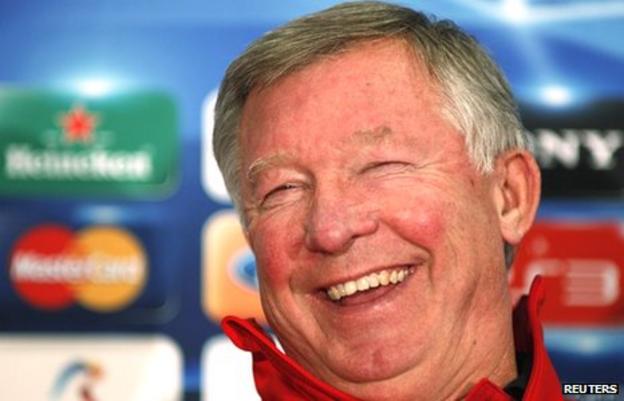 When Max Lonsdale was released by League Two side Macclesfield Town, the pro-active 18-year-old decided to knock on Sir Alex Ferguson's door to ask for a chance with Manchester United.
To the midfielder's surprise, Ferguson was suitably impressed by his courage and, after watching a DVD of the youngster in action, offered him a two-week trial with the Premier League champions.
"I just thought nothing would come of it," Lonsdale told the Daily Mail. "But then the following Tuesday I got a call from [reserve-team coach] Warren Joyce, telling me to be at the training ground at Carrington for a meeting."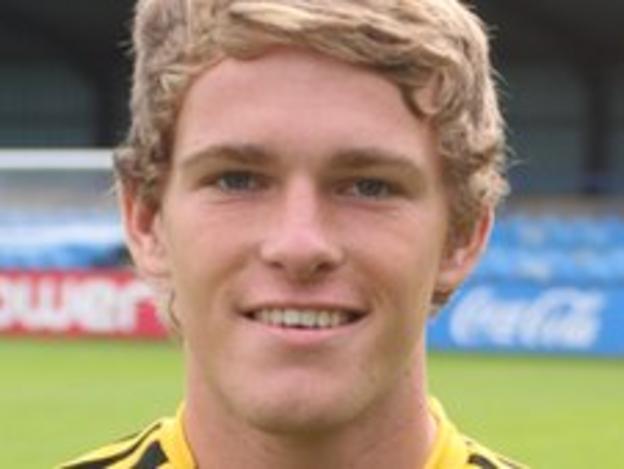 The left-footed midfielder ended up staying at the club for more than four weeks and played in five reserve-team games.
During that time, he played alongside midfielder Darron Gibson and trained with midfielders Darren Fletcher and Tom Cleverley and forward Danny Welbeck.
Lonsdale, who told only his father of his plan to speak to Ferguson, added: "I posted DVDs to other clubs but got nowhere, so I just thought, 'Right, I'm going to do it differently with United. I'm going straight to Sir Alex'."
Twice he called round to the United boss's house only to find the Scot was on holiday, but the third time, Ferguson's wife answered and suggested he call back the following day.
On the fourth occasion, Lonsdale finally got his man and spent 15 minutes discussing football and his career to date with the 69-year-old.
"I admire people with courage, particularly a young person like that who had the guts to come to my door and tell me he wanted a career in the game," Ferguson told BBC Sport at the beginning of Lonsdale's trial.
The club decided not to take Lonsdale on, but so impressed was Ferguson with the teenager that he arranged a trial with Championship side Doncaster and said that the door would always be open at United.
"[Ferguson] was one of the last people I saw on my final day at Carrington," said Lonsdale.
"He said I'd always be welcome to go back and train with them and that the door would never be closed."
Lonsdale is currently recovering from an ankle injury before Doncaster manager Dean Saunders can assess his potential.
"I just need to work hard at my next club, keep developing physically and try to find a bit more pace and it can still happen for me," said Lonsdale.
"The dream of making it at United isn't over."