Paul Tisdale sees Exeter City struggle in context
Last updated on .From the section Football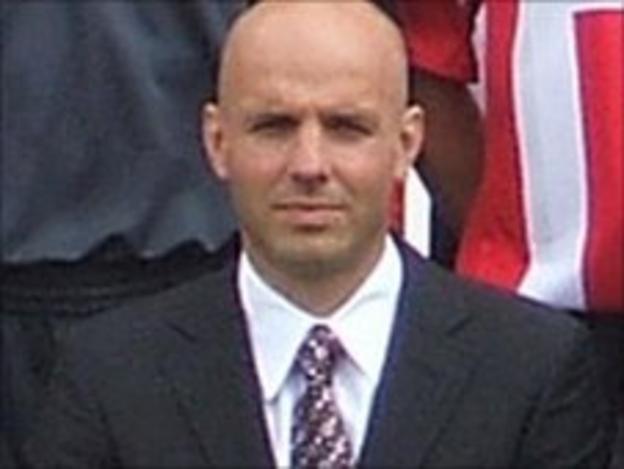 Exeter City manager Paul Tisdale says his side's position at the bottom of League One is a "high quality problem".
City were in the Blue Square Premier in 2008 and have been promoted twice since to reach the third tier.
"There've been a lot more tough times than this," he told BBC Radio Devon.
"We're in League One, we've got a very good manager, a very good team, we're playing some very good football, we've not had very good results. It's what's called a high quality problem."
City almost went out of business in 2003 after being relegated to the Conference.
"Before I start sympathising with too much doom and gloom let me just remind people where we were eight, nine or 10 years ago," he added.
Exeter lost 4-0 at home to Hudderfield Town on Saturday, their fifth defeat in six matches in all competitions.
"This is not a major problem and if we are bottom of the league, so be it," he said.
"We're doing our best, we are a very good football club, we function very well.
"I think there a lot more things to worry about than where we currently lie just a quarter of the way into the season."