Chippenham avoid Southern League points deduction
Last updated on .From the section National League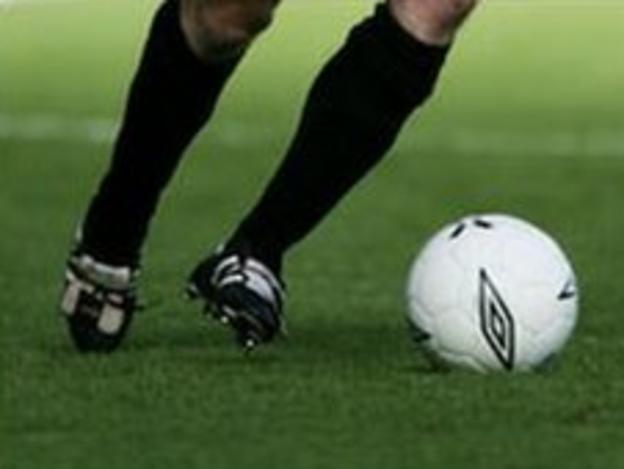 Chippenham will not be deducted points by the Southern League despite them fielding an ineligible player.
Both Somerset and Gloucestershire Football Associations had suspended defender Curtis Jack for non-payment of fines dating back to last season.
The club insisted they were unaware of Jack's ban.
And because Gloucestershire FA had wrongly listed him as Jack Curtis, officials said no action would be taken because of "exceptional circumstances".
The incident had already cost Chippenham their place in the FA Cup qualifying rounds, as Jack had featured in their win over Wells.