Supporters warn Grimsby Town future in balance
Last updated on .From the section Football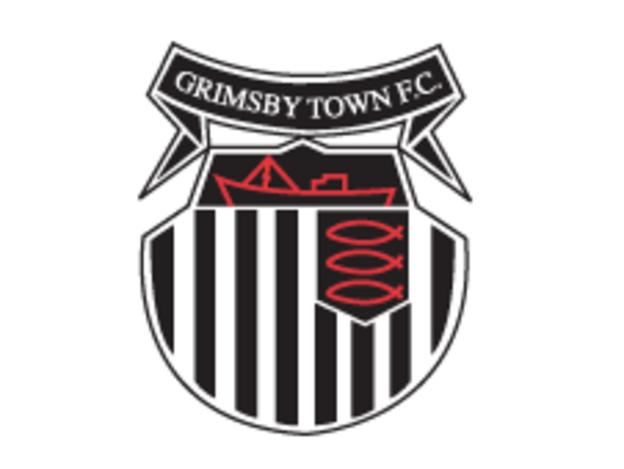 Supporters are concerned Grimsby Town could be forced into administration if former chairman John Fenty does not continue his financial support.
Grimsby Town Supporters Trust spokesman Dave Otter raised the concerns at a meeting of the Trust at Blundell Park on Monday night.
Otter told BBC Radio Humberside: "The very worst scenario is the money runs out and we go into administration.
"I honestly don't think John will allow that to happen."
Otter insists he remains optimistic about the club's future, but nothing will be decided until the club's annual general meeting, which takes place on 24 November, and at which Fenty will seek re-election to the board.
He stepped down as chairman earlier in the summer and Otter said the future of the club remains in limbo.
He said: "We don't have a chairman and we don't know what the financial situation will be, if not from December, certainly next season.
"We are going to have to tighten the purse strings and that's going to mean cuts within the club."
Earlier this month the Supporters Trust accepted the offer of a controlling balance of shares in the club from leading shareholder Mike Parker.