Yeovil Town sign £1.25m sponsorship deal with Blue Sky
Last updated on .From the section Football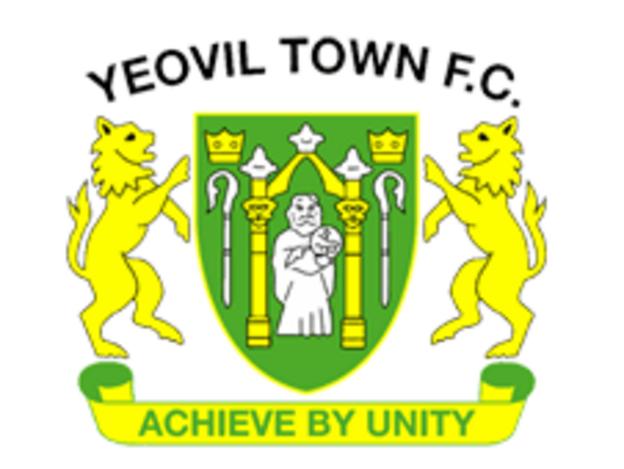 Yeovil have signed a £1.25m sponsorship deal with American sports construction company Blue Sky International.
The Glovers will receive a new £750,000 artificial playing surface which will be used by the club, their centre of excellence and the community.
And as part of the 10-year agreement, the squad will go on pre-season tours of North America and the Caribbean.
"We think we are taking the club forward in a big way," Yeovil chairman Martyn Starnes told BBC Somerset.
"We've been discussing it over a number of months and this is the culmination of the discussions. We are delighted to be in partnership with them."
Blue Sky International have also recently invested £5m in League Two outfit Port Vale and they have a similar pre-season tour agreement to Yeovil.
Chief executive Hank Julicher added: "Obviously we aren't the type of company that will go out and buy Manchester City but I thought getting involved in a club like this would be an excellent opportunity.
"It's a win-win situation as it helps spread soccer and it can only help the US and North American teams.
"Watching the games over here, it's a whole different level. Our MLS is equal to, in my opinion, Division Two so when you get to play up you can get better.
"In the US it's a growing sport and if we are going to be any good this is the way to do it. It's a small way that I can put something in to it and I'm really excited about it."