Bath City to launch under-21 squad with university
Last updated on .From the section Football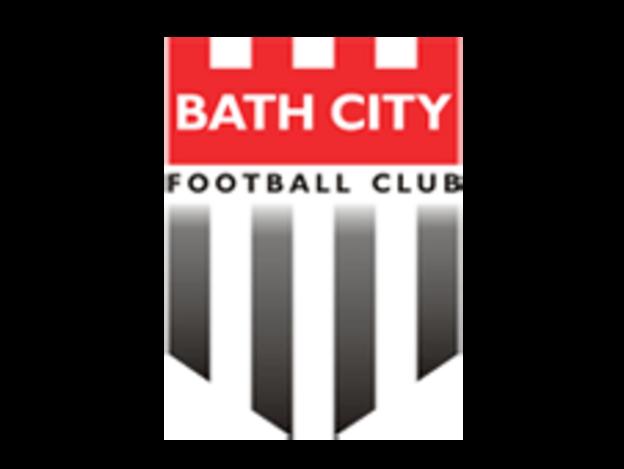 Bath are to launch a new under-21 development squad with the help of the city's university.
Both parties will provide players for the new team, which will play midweek matches against development and youth squads from Football League clubs.
"We have a first team and an academy but we have nothing in between for the ages of 18 to 21," Romans boss Adie Britton told BBC Radio Bristol.
"This will fill that gap and it should create the players we are looking for."
Bath University had previously formed a football club, Team Bath, who played in the Southern League but they were disbanded in 2009.
Their training base in Claverton Down, which is also home to Olympic Winter Games skeleton gold medallist Amy Williams and 400m hurdles world champion Dai Greene, will provide facilities for students to study and progress in the game.
And Britton believes future alumni will have a major influence on the Romans' first team.
"We've been shown to be lacking a bit of quality in the first team this year and we need to run with a squad of 18 or 19," he added.
"What it will do is enable us to cut that down to 12 or 13 but have a good back-up squad around the edges.
"The first year is going to be difficult to get lads through but by year two we would hope to be getting five or six out of the development squad on a long-term basis."