Bournemouth owners vow to bring Championship football to Dean Court
Last updated on .From the section Football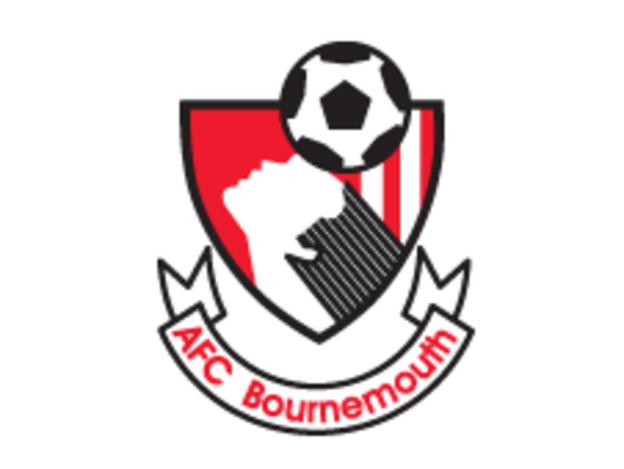 Bournemouth chairman Eddie Mitchell says that the club's new investor and part-owner has vowed to bring Championship football to Dean Court.
The Cherries recently acquired new investment which saw an unnamed businessman buy a 50% stake in the club to share joint ownership with Mitchell.
"Our intention is to take the club forward and get into the Championship," Mitchell told BBC Radio Solent.
Mitchell also said he expects the new part-owner to reveal himself this week.
According to local media reports, Russian businessman Maxim Demin is believed to be Mitchell's partner, and the Cherries' chairman is confident the pair can work successfully together.
Mitchell was also keen to stress he is working with an individual and not a consortium as wrongly reported elsewhere.
"It's the first real time I've been in a partnership," added Mitchell.
"I think it is probably healthier having a 50-50 partnership because the minority is not heard when there is an uneven split.
"We've both got the desire to go forward, both got the energy to put into the club and both want to see the club progress so we see no problem in the future in agreeing on certain things. "
And Mitchell says he is aware of the significant investment required to get the Cherries into the Championship, and added that manager Lee Bradbury would be given sufficient funds.
This is in stark contrast to recent years where the Cherries have been forced to sell their best players due to the financial situation at the club.
The news of transfer funds being made available comes after Mitchell also revealed the club were trying to buy back Dean Court stadium and have also submitted plans for two full-sized and two five-a-side pitches costing about £400,000 on currently unused land next to Dean Court in Kings Park.
The new pitches are part of the Cherries' ambitious plans for the stadium, which include a £6m stand, new 5,000-seater enclosure at the South End, hotel, spa complex and offices.
"Getting us into the Championship and retaining that position will take time, hard work and money and we all have to play our part on that," Mitchell added.
"We will continue to invest in new players, there is money for new players and we are constantly looking.
"We will find the right players to take us to the next level but these things don't happen overnight."