Football League in 'leap of faith' over Argyle takeover
Last updated on .From the section Football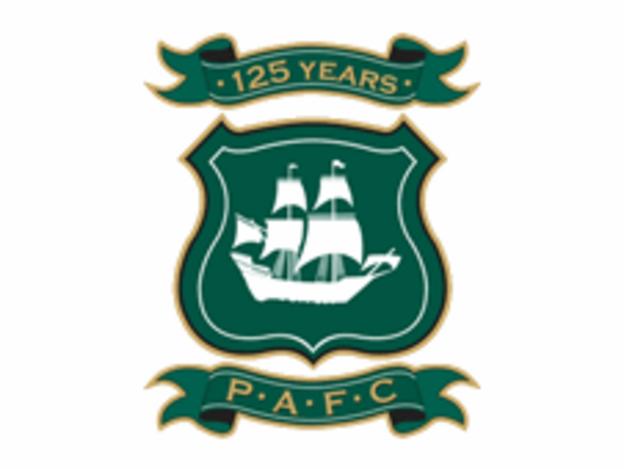 The Football League says it will keep a close eye on the future finances of Plymouth Argyle after the club's takeover by James Brent.
Football League chairman Greg Clarke says the organisation is taking a risk in approving Brent's takeover.
"It is important to place on record that his takeover proposals have required a significant leap of faith by the board," Clarke said.
Brent completed his takeover of the League Two club on Friday.
"In seasons ahead, the League will closely scrutinise the financial affairs of the club to ensure that the promises made to the board are kept," he added.
Brent's deal went through after Plymouth City Council agreed to buy Home Park for £1.6m.
Clarke was keen to praise the work of Plymouth's players and staff who have gone months without pay since the club first hit financial troubles almost a year ago.
"I would like to pay a particular tribute to the staff and players of Plymouth Argyle.
"For many months they have worked without pay and without any certainty that they would receive money owed to them or even have a job in future.
"Without their collective resilience there would not be a professional football club in Plymouth today."
The deal means the club has more freedom to bring in players to bolster Carl Fletcher's squad, but every move will have to be sanctioned by the Football League.