London 2012: Welsh FA 'disappointed' with BOA over Team GB
Last updated on .From the section Football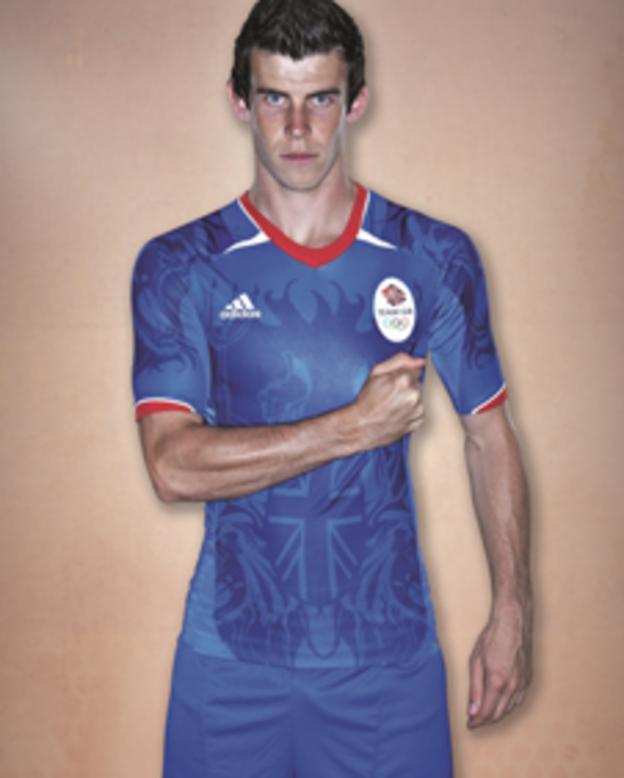 The Football Association of Wales says it was not consulted by the British Olympic Association over the use of Welsh players to promote Team GB.
FAW vice-president Trefor Lloyd Hughes is opposed to Welsh players featuring at the 2012 London Olympics.
"Personally I am disappointed with the [British] Olympic Association," he said.
"They have not contacted the Football Association of Wales at all. I think that's disappointing.
"It's the principle at the end of the day and that's what is important.
"The association issued a statement some months ago and we haven't changed [our stance] since that statement. It's as simple as that."
The FAW along with its Scottish and Northern Irish counterparts fear a British team threatens their independence as football nations.
But Ramsey and Bale, two of Wales' most prominent players, have expressed a desire to represent Britain at next year's Olympics.
Wales striker Craig Bellamy has said he would back his international team-mates who want to represent Great Britain
Photographs of Ramsey and Bale wearing Team GB supporters' shirt has caused consternation among Welsh fans.
And Adidas, the Team GB kit suppliers, has defended its use of the Welsh duo to model the shirts.
"Gareth Bale and Aaron Ramsey are just two out of a number of players from the Adidas portfolio pictured in the new supporters' kit," said an Adidas spokesperson.
"As the BOA have stated, players from the four nations are eligible for consideration and selection.
"Therefore it is only natural that Adidas players including Bale and Ramsey would be used in the campaign to launch this supporters' product."