New date for called off St Johnstone v Aberdeen match
Last updated on .From the section Football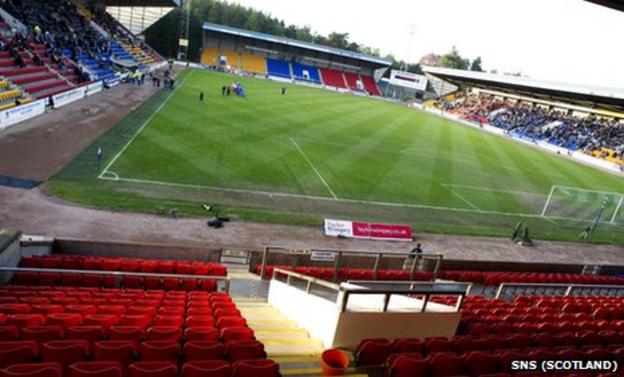 St Johnstone's home game against Aberdeen, which was postponed on Monday because of fog, has been rescheduled for Tuesday 13 December.
The Scottish Premier League match will kick off at 1945 GMT.
There were hopes that the fixture could be arranged for Saturday, which is free because of the international break and Scotland playing on Friday.
But that arrangement did not suit the Dons, who who have four players away on international duty.
Monday's game was supposed to be Steve Lomas's first in charge of St Johnstone but was called off almost three hours before kick-off when referee Steven McLean deemed the fog to be too thick for play.
Lomas will now have to wait until Saturday 19 November for his managerial bow with Saints when they travel to face Rangers at Ibrox.
His first home match will be against Hibernian on 26 November.
SPL chief executive Neil Doncaster had told BBC Scotland that his preference was for the clubs to get the game played soon, but stressed there was no way of insisting it be staged this weekend, given the short notice for the clubs.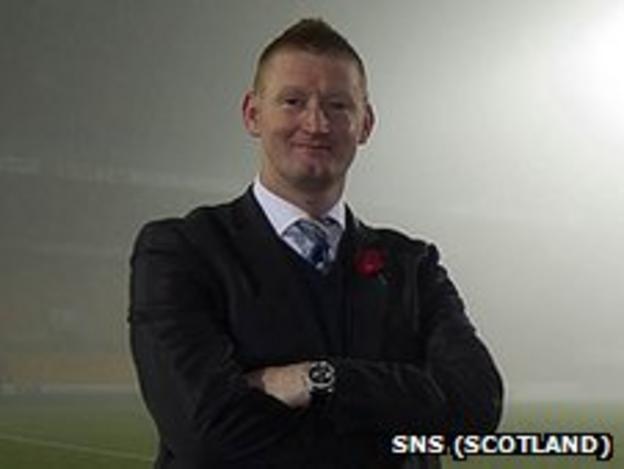 Doncaster also underlined that the match official can call off a game at any stage and that clubs, no matter how well they are prepared, are at the mercy of sudden heavy snowfalls or thick fog.
"Our rules provide that clubs make every effort to get the games on and we expect that to be the case," he said.
"It is only in the event that you end up with the conditions being such that the game simply cannot go ahead that we would postpone the game."
The idea of a winter break "remains very much under consideration", but problems around arranging alternative dates persist.
"The trade-off is that the later you start the season or the more games you lose in any winter break then the more midweek games you are going to need in other parts of the season," added Doncaster.
"In an ideal world, you'd be able to use midweek slots in the the summer to make use of the nice weather we have then, but the reality is that we are not allowed to schedule midweek games in the summer because most of those midweeks are taken up with European games.
"It doesn't matter if Scottish clubs are involved in European games or not.
"Uefa block out midweeks over most of the summer, which means that the only midweeks we can use, if we start the season later or build in a winter break, are generally those when you don't want a midweek game - the winter months of November, December, January and February."