Maxim Demin brings security to Bournemouth - Mitchell
Last updated on .From the section Football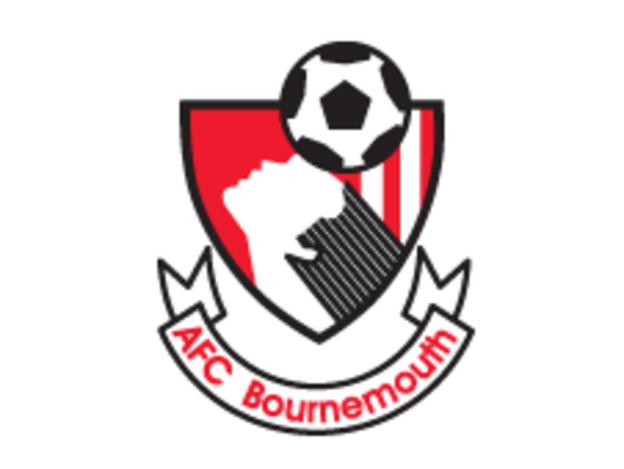 Bournemouth chairman Eddie Mitchell says the arrival of new Russian investor Maxim Demin brings financial security to the League One club.
Demin is now the co-owner of Bournemouth working in partnership with Mitchell, who hailed his arrival.
"His arrival brings security for the club," Mitchell told BBC Radio Solent.
Fans are hoping that the new investor will inject cash into the playing squad and the development of the stadium.
Manager Lee Bradbury has recently added to his squad by signing forward Charlie Sheringham and defender Simon Francis.
But Mitchell has played down expectation of big-money signings but says there will be further additions to the squad.
"I would like to think that we would not squander any money," said Mitchell.
"Whether I put it in or he puts it in, it is not just a licence to spend.
"I don't know the depths of his wealth. He might have 10p, he might have whatever but I am not going to squander his money, my money or anybody else's money.
"I promised at the start of the season when players left that we were building a side.
"The players that left gave us a financial input and I intend to spend that money wisely.
"Any other money we now have I will also spend wisely and bring money in until will have a squad good enough to get into the Championship."
Mitchell also revealed that the new co-owner was likely to shy away from any publicity and would not be a constant presence at Dean Court.
"Max is a very private person and will like to keep a low profile," said Mitchell.
"He will visit the club whenever he can. He travels on business quite a lot and he is a very hard working person and his time is very precious."