Andre out of clash with Essex and Suffolk Border League
Last updated on .From the section Football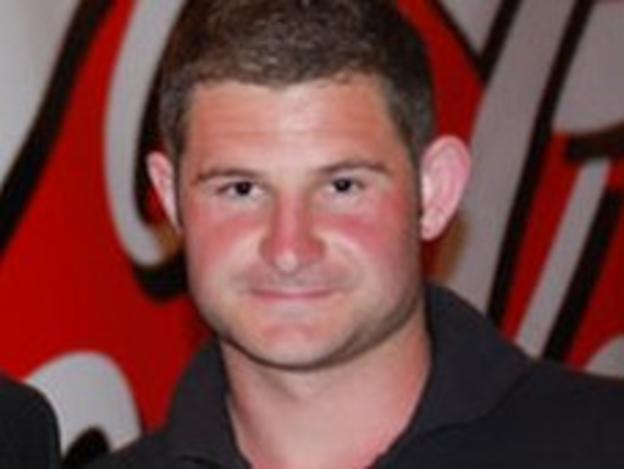 The Jersey Football Combination will be without island skipper Stuart Andre for the Inter-League Cup match against the Essex and Suffolk Border League.
The central defender has been ruled out of Saturday's second round tie at Springfield Stadium with a hip injury.
"He has been struggling for the last six weeks," said manager Craig Culkin.
"With the exception of Stuart, everyone's fit and available for selection."
The Jersey Football Combination thumped the Mid-Sussex Football League 8-0 in the first round at Springfield.
The Essex and Suffolk Border League overcame the Surrey Elite Intermediate League 2-1 to set up the trip to Jersey.
The eventual winners of the tournament will represent England against other European countries in the Uefa Regions Cup.