Selby Town seek financial support to help progress
Last updated on .From the section National League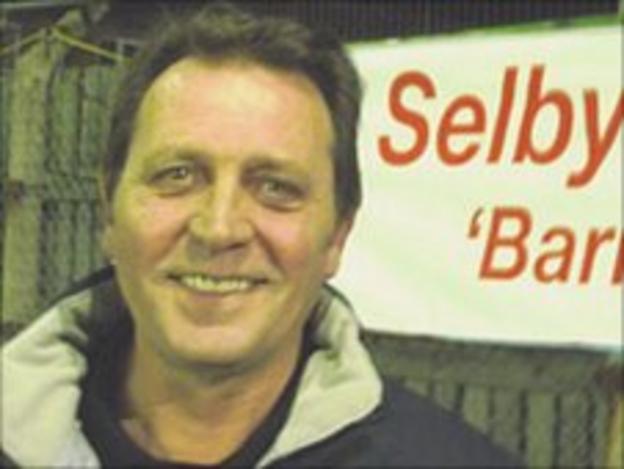 Selby Town are hoping to attract more financial backers to help the club climb the football pyramid.
The Northern Counties East League club are struggling after a disappointing start to the season.
Manager Dave Heard told BBC Radio York: "Football nowadays unfortunately is about money.
"If we can get the right budget we can move on up the leagues. It's just a case of finances which currently we haven't got."
He added: "It's a case of get as far as possible and I'm up for doing that.
"In the current financial climate to hold on this season will be realistic.
"Given the fact we are looking at some sponsors, if they do come on board, one is quite a big company.
"I'm up for it, the lads are up for it. Obviously we'd have to bring in a few more players of that sort of higher standard.
"I personally would like to go on and move upwards. I've been with Harrogate Town and to get back to that level, that would be good."
Meanwhile Heard said he has some injury problems for their next game against Scarborough Athletic on Saturday.
"That's not going to be good news because a couple of our main defenders aren't here on Saturday or it's looking very doubtful," he said.
"We've got to work at it. We've got a good squad.
"The lads all think of the squad so they'll all mix in and play at various positions so we've got to work at it."