Geoffrey Robinson eyes new Coventry City owners
Last updated on .From the section Football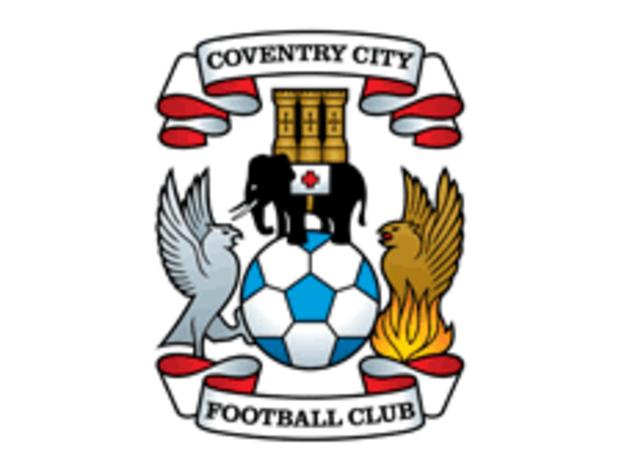 Former Coventry City chairman Geoffrey Robinson says current owners Sisu should leave the club.
Director Leonard Brody resigned last week and Coventry City Council insists that it will not bail out the troubled Championship outfit.
Robinson told BBC Coventry & Warwickshire: "We need new owners to step forward. We need Sisu to bow out and realise they have made a mess.
"They've lost total credibility and any residual good will."
The Sky Blues' Ricoh Arena is owned by the council and the Alan Edward Higgs Charity and Coventry MP Richardson said: "If the council says 'you're never going to own the stadium and we won't alter the terms with you,' they don't have much future at the club.
"We've got to find ways of making them do so [leave]. They've lost credibility with the council and the charity. Neither of them think they're the proper people to take ownership of the stadium, which should always have been with the club.
"I don't know if they're good owners or not. What we do know is that they've not put up any money to invest in the club and that's the principle criticism I would have of them."
And Robinson has revealed that he did not want them to take over back in 2007 when the club were on the verge of administration.
"They were the absolute choice of the council and the Higgs Charity. The people we wanted to take over, they found against," he said.
"We introduced them to good owners. We had an American group who wanted to buy in. They came over, met the council and said 'there's no way anyone could deal with that council, no thanks' and they walked away. I think they always had in mind that Sisu were the people they wanted. It was their idea.
"I told them what I thought of it at the time. It cost me an enormous amount of money."