Namibia FA boss fumes at Caf 'delay'
Last updated on .From the section Football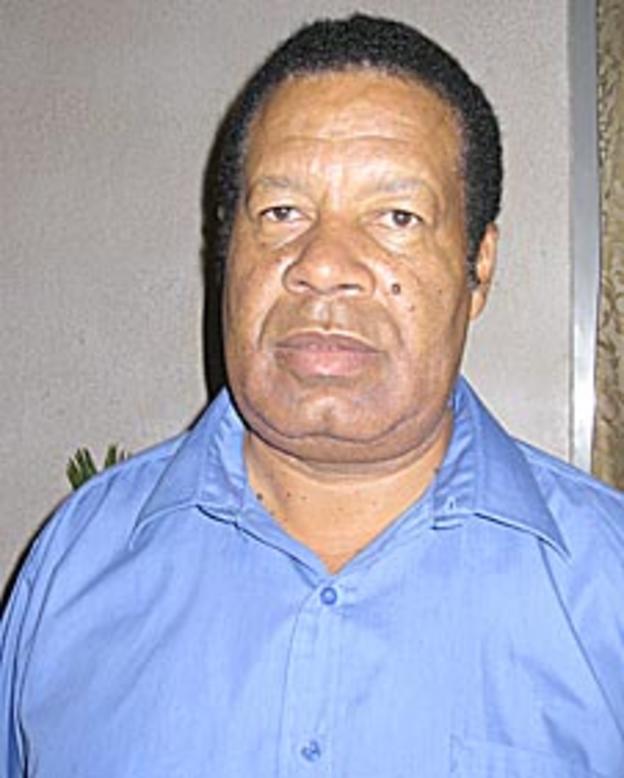 The head of the Namibia FA says the Confederation of African Football must preserve "the spirit of fair play" in their dispute with Burkina Faso.
Namibia wants Burkina Faso thrown out of next year's African Cup of Nations finals for allegedly using an ineligible player in the qualifiers.
The Namibians contend that Burkina Faso's Herve Zengue does not meet Fifa's eligibility rules.
Should the Cameroon-born defender be found to be ineligible, Burkina Faso's place at the finals would be taken by Namibia.
But Caf outraged the Namibians last month when they dismissed their protest on a technicality, one which the southern Africans have now appealled against.
The appeal was heard in Cairo last week but there has been a deafening silence from the continental body's headquaters since.
Namibia FA president John Muinjo told BBC Sport on Wednesday that he was unhappy with the delay and accused Caf of not acting in good faith.
"Up to now we haven't anything from them [Caf] and that's not in the spirit of fair play," said Muinjo.
"I'm a principled person and if principles are not being respected, then obviously I won't be happy with that.
"In my view the decision to dismiss our original protest was not a football but political decision."
Muinjo said the NFA is so convinced of the merits of its case that they will go to the Court of Arbitration for Sport, sport's highest legal power, if need be.
"We're going to move on, and moving on means if the right decision doesn't come our way, then we're going for arbitration.
"The most important thing for us is for justice to take place, and to us it's a matter of principle, so it doesn't matter how long it's going to take.
"The fact of the matter is that we're prepared to go further and follow all the routes that will bring the right decision to the table."