Shrewsbury extend James Wallace loan deal from Everton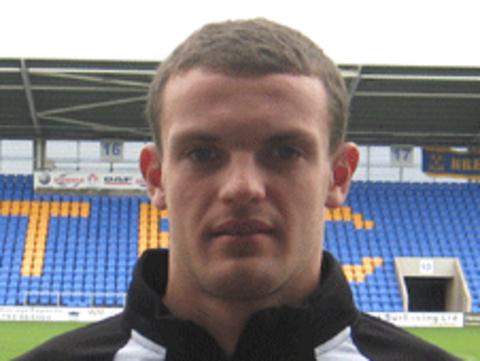 Everton have agreed to extend midfielder James Wallace's loan to Shrewsbury for a second month.
The 19-year-old has managed just 25 minutes for the Shrews after being red carded on his debut at Dagenham.
"We want to see more of him. He wants to see more of us," Town boss Graham Turner told BBC Radio Shropshire.
"He's not available on a permanent transfer, but Everton want him to get as much first-team experience as possible."
The England Under-20 international has been sitting on the sidelines since his debut red card but proved himself ready for a return by playing in a 2-1 friendly defeat at Crewe this week.
"Playing for Shrewsbury is a great opportunity to get games under my belt," Wallace said.