Hessenthaler slams Di Canio Luke Rooney comments
Last updated on .From the section Football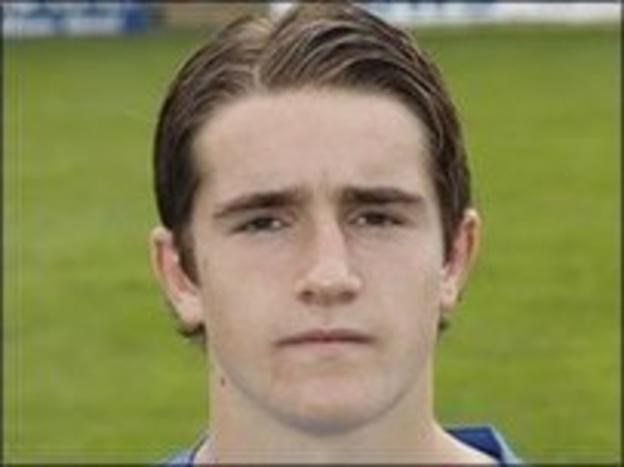 Gillingham boss Andy Hessenthaler has criticised Swindon manager Paolo Di Canio for saying he would like to sign Gills winger Luke Rooney.
Hessenthaler told BBC Radio Kent: "I'm certainly not a manager who will talk about other teams' players who are under contract.
"I'm disappointed he's talking about Luke, that's not my style."
The 20 year-old has been left out of the Gills squad after failing to agree a new deal with the club.
Swindon boss Di Canio told the Swindon Advertiser: "In my opinion Rooney, even if he can sometimes lose discipline, is one player I like, but I can't say much more because I don't know what the situation is at Gillingham.
"He is one of three or four wingers I would have, even if I have very good wingers here already."
Hessenthaler was keen to emphasise that Rooney was still under contract with Gillingham until the end of the season.
"Luke is still our player, we believe we've made him a good offer, but we've reached a stalemate,"
"This is the stance me and the chairman and I have decided to take on him at the moment, we hope things will change."