St Paul's into Wheway semi-finals with win at St Peter
Last updated on .From the section Football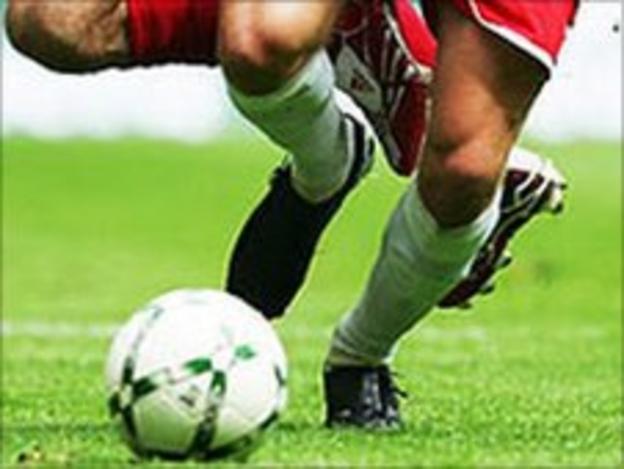 St Paul's have won through to the semi-finals of the Wheway Memorial Trophy with a 3-0 win away at St Peter.
The 2010 winners booked their place in the semis thanks to a brace from JP Martyn and a late Luke Watson goal.
They will now face current Jersey Premiership leaders Jersey Scottish in the final four on 24 January.
Guernsey Northerners and Grouville meet at Springfield in the other semi-final on 28 February.