Euro 2012 tickets go on sale to fans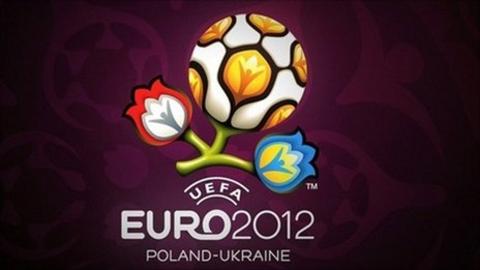 Tickets for Euro 2012 have gone on sale on Uefa's website with fans having until the end of February to apply.
England and the Republic of Ireland have restricted ticket sales, for the tournament in Poland and Ukraine, to their official fans' groups.
A Uefa statement said: "Each team will receive 16% of the overall net stadium capacity in the group stages."
England will get 8,300 tickets for their two games in Donetsk and 11,000 for the game against Sweden in Kiev.
Tickets are not being sold on a first-come first-served basis so in the event of the matches being over-subscribed then ballots will be held with the most loyal fans getting preference.
England fans will find it difficult to buy tickets allocated for France and Ukraine supporters as they are only available to nationals or residents of those countries.
But they may try to apply for tickets allocated to Sweden, as according to the Swedish fans portal on uefa.com no such restrictions apply.