Accrington Stanley share launch exceeds forecast
Last updated on .From the section Football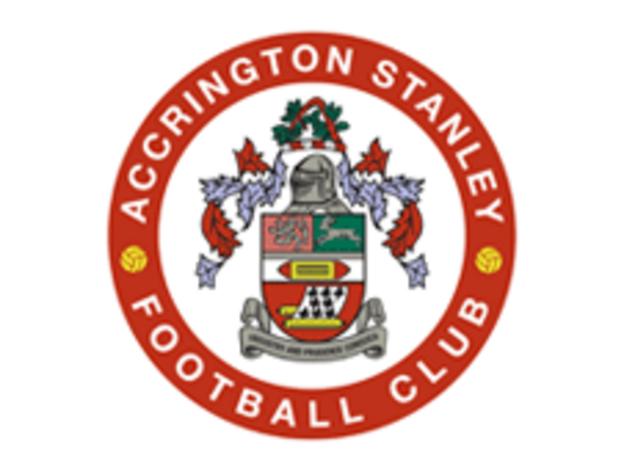 Accrington Stanley officials say that they are encouraged by the number of people who have bought shares in the League Two club.
Stanley have sold more than 400 shares, including investment from the United States, Canada and Australia.
Club president Peter Marsden told BBC Radio Lancashire: "It proves what we deep down always thought.
"People have a deep affection for the club throughout the county and, dare I say, worldwide."
Stanley had initially hoped to sell 200 shares in the first two months of the issue being launched but have managed to more than double the initial forecast.
Marsden said: "My family are from east Lancashire but I'm from London. I can see everybody's perspective in this. I've just always known that as soon as you say those magic words Accrington Stanley everybody wants to know what it's all about.
"They are words that open up conversations with everybody.
"Those 400 shares alone are equivalent to £40,000. It helps to make sure that we can survive from day to day.
"More importantly we want more people to be involved in the club because we want people to spread the word. We want people to have an active say in the club."